Raymond Zhao
Blueprinting and LaunchStar Trainer and Coach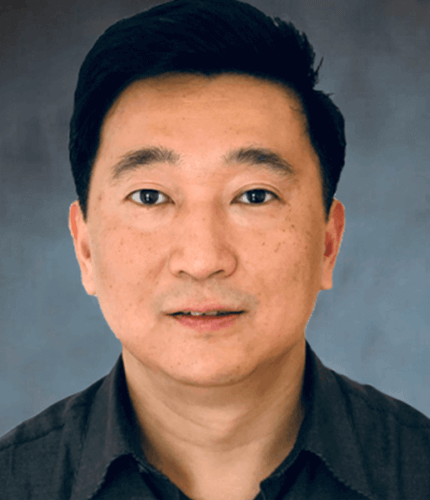 Raymond is based in Shanghai, China and brings a wealth of global experience to The AIM Institute. He has worked and lived in more than 6 countries across 3 continents in his 20 plus years of professional career. He brings impressive capabilities working in both large corporations and global cultures, with English, Chinese and Japanese language capabilities.
Raymond is an electrical engineer by training and has branched out into nearly every area of business. His functional strengths include business management, strategic marketing, business development, business intelligence and key account management.
Prior to joining AIM, Raymond has held executive positions such as Group Vice
President and Executive General Manager for various large Chinese enterprises.  He has advised and consulted for private and public Chinese enterprises, as well as multinational conglomerates like General Electric where, as a strategic marketing director, he oversaw the introduction of Blueprinting in Asia.
Raymond is an AIM trainer and coach, and also serves as AIM's Greater China Representative. In the latter position, he liaises with the Chinese operations of AIM's many multi-national clients… as well as companies headquartered in China. One of Ray's passions is seeing business teams succeed through learning new skills and insights. He has, for example, organized a two-week expedition to the U.S. for Chinese business leaders, where they learned from distinguished innovation experts at the Haas School of Business at U.C. Berkeley.
Favorite Innovation Quote:
Making products for your customers is far more efficient than finding customers for your products.

Seth Godin