As with the "Business" training plan, you'll begin with a private workshop to kick off Blueprinting implementation for three or more real-project teams. The workshop can be conducted virtually or in-person: Most choose the former to save on employee travel costs.
After the initial workshop, a dedicated AIM Coach joins each project team at its regularly-scheduled meetings to coach and guide them through the Blueprinting process. These web-conference coaching sessions generally occur every few weeks and last up to 12 months… plenty of time for the teams to finish their projects' Blueprinting Market Case.
Here's how to get started with the "Hi-Growth" Plan…
1. Schedule a private web-conference
This web-conference lets you discuss your goals and projects with us, and get all your questions answered. We'll also set workshop dates, so your employees can get the event on their calendars.
Contact us and offer a few dates and times that work for you.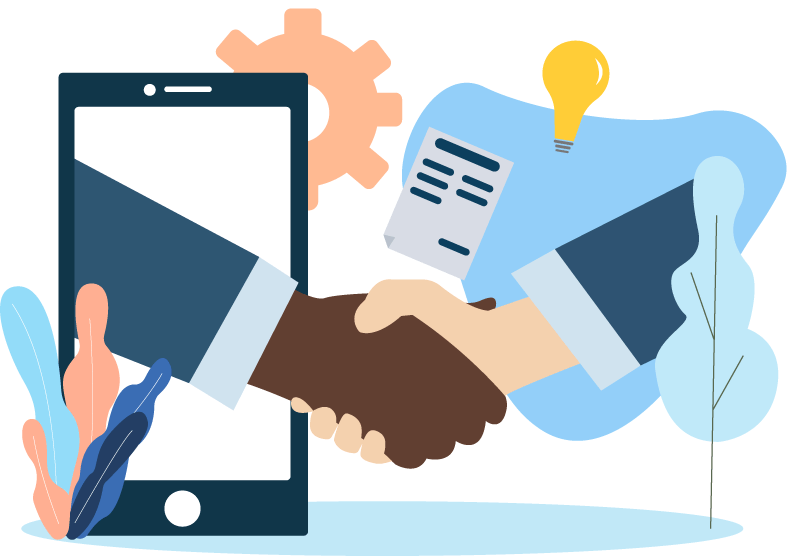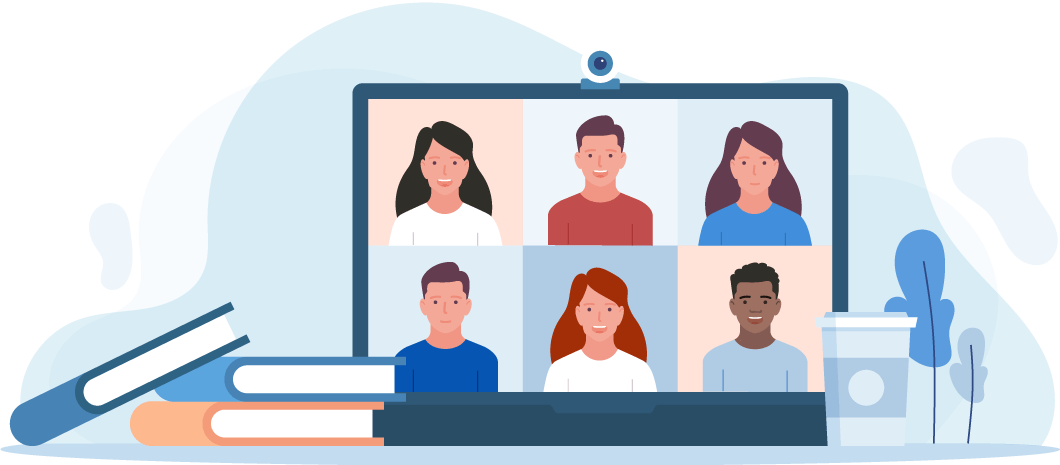 2. Submit learner info
Download and fill out the Attendee spreadsheet.
This provides us with the essential information about your project teams and attendees so we can plan the kickoff workshop. Before the workshop, we'd like to have a web-conference with your team leaders to answer their questions and discuss their project scopes.


(Optional)
3. Start B2B Growth Diagnostic
Download and fill out Start your B2B Growth Diagnostic. (Then upload using button below.)
You can invite many employees to participate—not just workshop attendees. You'll receive a detailed 20-page diagnostic report benchmarking your business against other companies on 24 growth drivers.
Afterwards, your leadership team will participate in an executive growth-planning workshop facilitated by Dan Adams. You'll used this diagnostic as your leadership team creates an exciting growth plan for your business… based on market-focused innovation!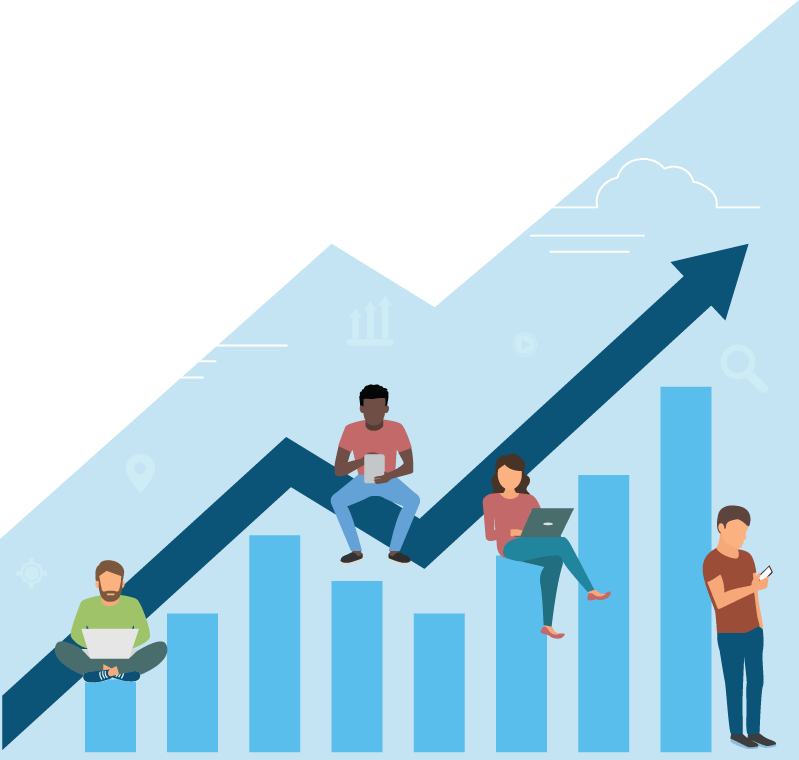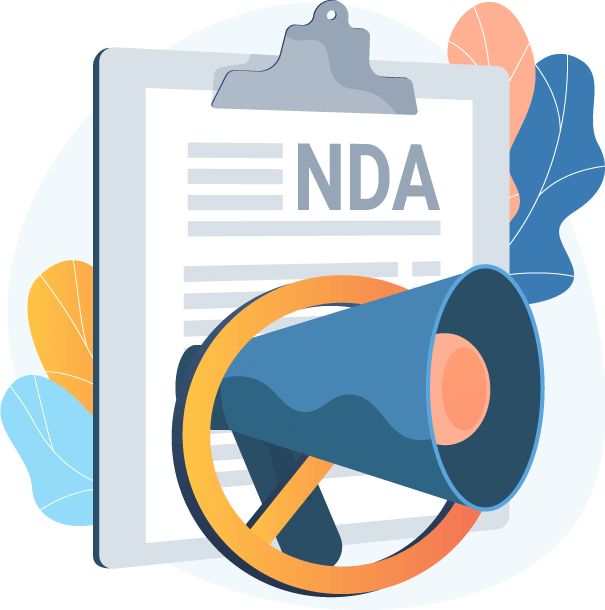 (Optional)
4. Send us your NDA
No confidential information is discussed during the workshop… but much will be discussed in the post-workshop coaching web-conferences. We practice the highest confidentiality standards… but are also happy to review and sign your non-disclosure agreement (or your entire master services or SaaS agreement).


(Optional)
5. Inform your IT Department
Your teams will be storing their confidential information in a highly-secure Microsoft-Azure cloud-based Blueprinter® database exclusive to your company. We suggest you notify your IT department and share the following documents with them:
We are also happy to provide a copy of our latest annual SOC2 security audit and discuss any of this with your IT department.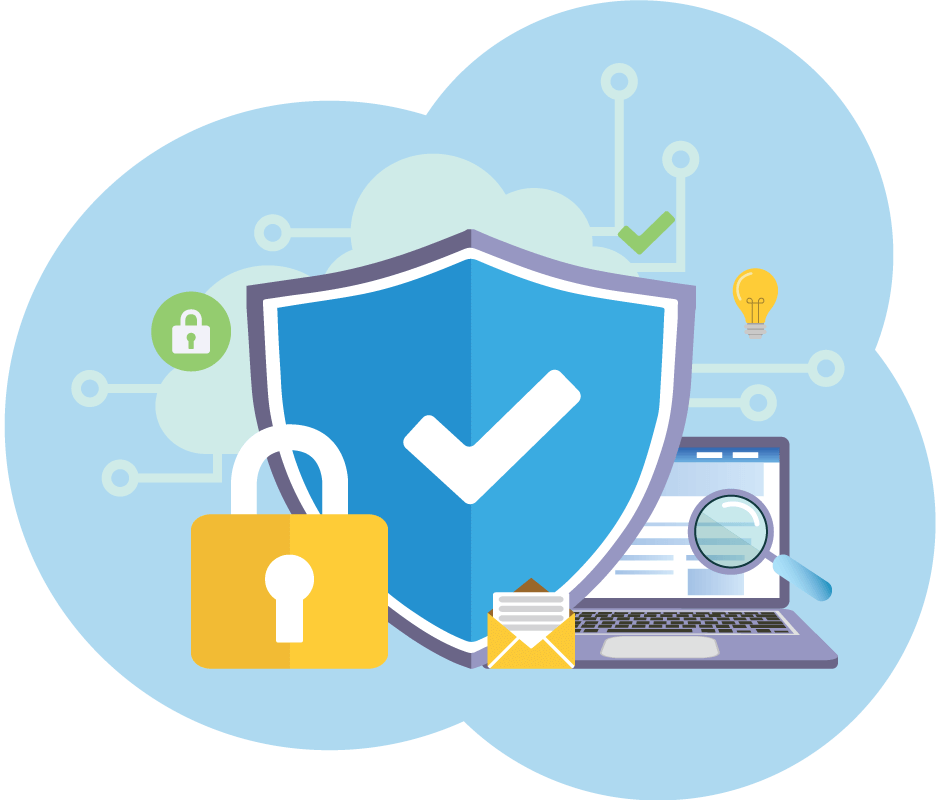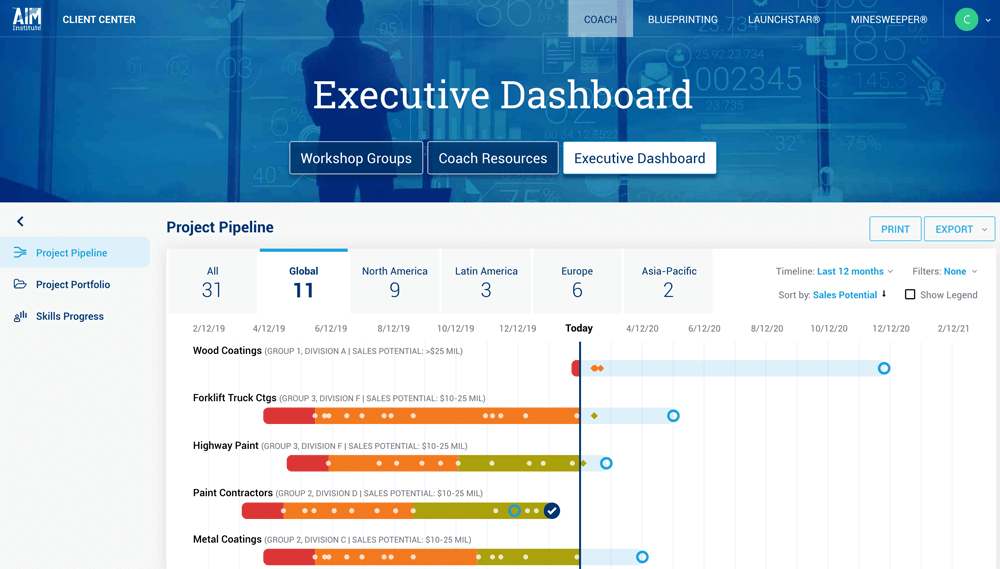 (Optional)
6. Set up Executive Dashboard
You'll assign an "Admin" to help us give your business leaders access to their entire portfolio of Blueprinting projects. See www.blueprintingexecutive.com.
(For in-person workshops only)
7. Set up Workshop Logistics
If the initial workshop is to be conducted in-person instead of virtually, please email us at [email protected] with the contact information of your workshop coordinator. We'll work with this person on the following:
Workshop venue
Room setup
Shipping address
Recommended hotel for AIM personnel
Agenda