With the "Team" training plan, you send your team members to one of our public virtual workshops for their initial training. Afterwards, a dedicated AIM Coach joins each project team at its regularly-scheduled meetings to coach and guide them through the Blueprinting process. These web-conference coaching sessions generally occur every few weeks for up to 12 months… plenty of time for the team to finish its Blueprinting Market Case.
Here's how to get started with the "Team" Plan…
1. Schedule a private web-conference
This web-conference lets you discuss your goals and projects with us, and get all your questions answered.
Contact us and offer a few dates and times that work for you.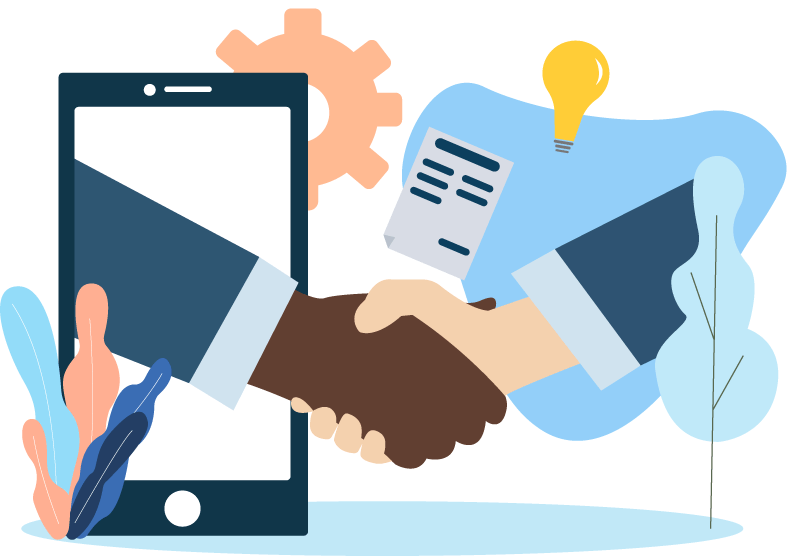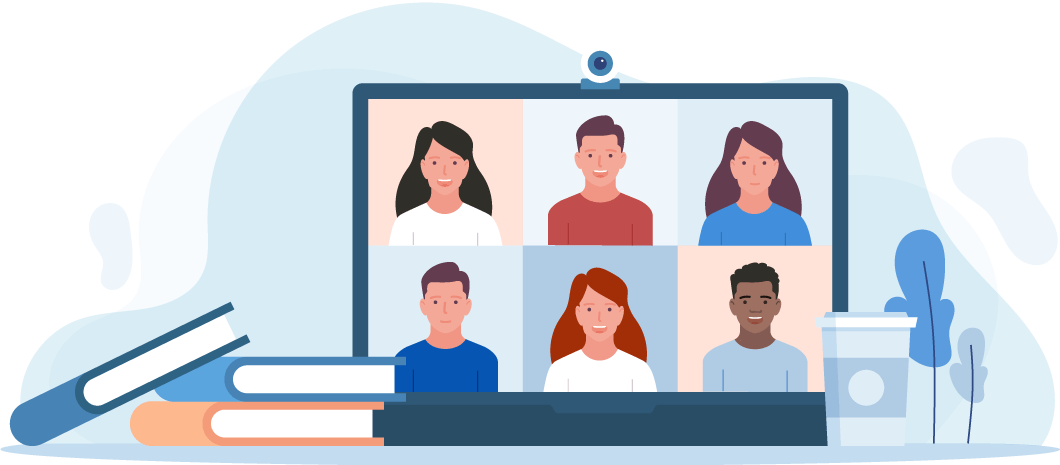 2. Submit learner info
Download and fill out the Attendee spreadsheet.
This provides us with the essential information about the project(s) and attendees so we can take care of all the registration and setup details for you. Your team members will then receive welcome emails prior to the public workshop.


(Optional)
3. Send us your NDA
No confidential information is discussed during the public workshop… but much will be discussed in the post-workshop coaching web-conferences. We practice the highest confidentiality standards… but are also happy to review and sign your non-disclosure agreement.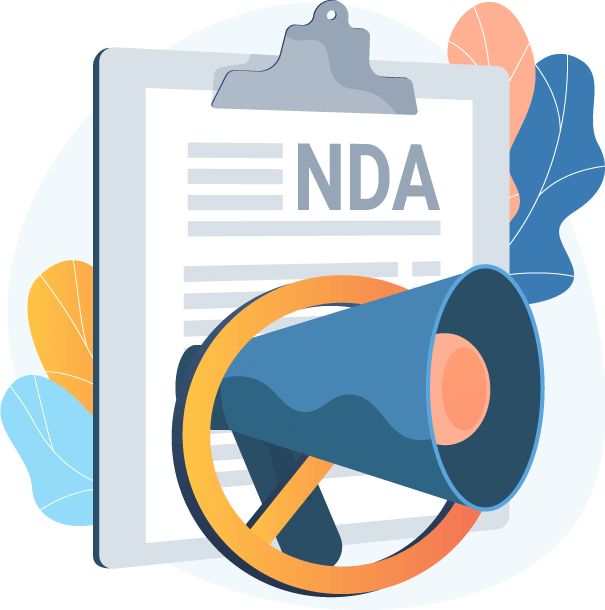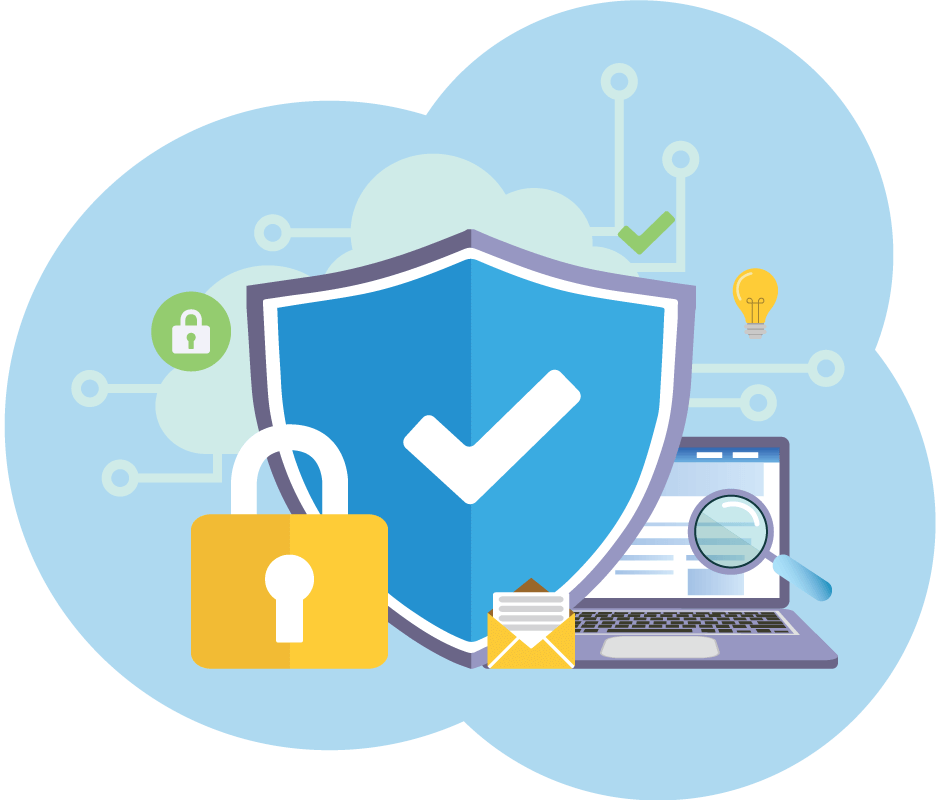 (Optional)
4. Inform your IT Department
Your teams will be storing their confidential information in a highly-secure Microsoft-Azure cloud-based Blueprinter® database exclusive to your company. We suggest you notify your IT department and share the following documents with them:
We are also happy to provide a copy of our latest annual SOC2 security audit and discuss any of this with your IT department.