Christine Chang
AIM Coach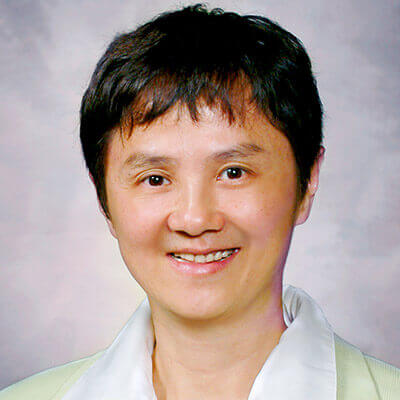 Christine Chang is a trainer and coach for both New Product Blueprinting and LaunchStar® B2B Product Launch She joined AIM in 2014 after a 20+ year experience in chemical industry.
Christine started her career as Lab Supervisor at FIRE-TROL® Division of Chemonics Industries in Arizona USA. Her main achievement was the innovation of a patentable new product for wildland fire. On the foundation of her manufacturing and R&D background, she led a Sales/Marketing team and managed new business development during her long career with Dow Chemical Company and BASF Chemical Company. She is a certified Six Sigma Green Belt Leader. At Dow, she was in leadership team and provided coaching to 40+ direct reports when the company established a global IT center in Shanghai.
Christine received her MS in Chemical Engineering from Auburn University.
Being a strong supporter for continuous learning, Christine is currently enrolled in a Life Science Ph.D. program at National Dong-Hua University in Taiwan. She lives in Hualian Taiwan, an area with magnificent natural resources and a diversified culture to explore.
Favorite Innovation Quote:
Everyone here has the sense that right now is one of those moments when we are influencing the future."

Steve Jobs