Three Reasons to Outsource VOC to AIM
1. Cost and Time Efficiency
Conducting a New Product Blueprinting project in-house can be time-consuming and resource-intensive. When you outsource VOC to AIM,  you can focus on core competencies while we handle the research process from start to finish. By leveraging our efficient processes, you can save valuable time and reduce costs associated with hiring and training an internal research team.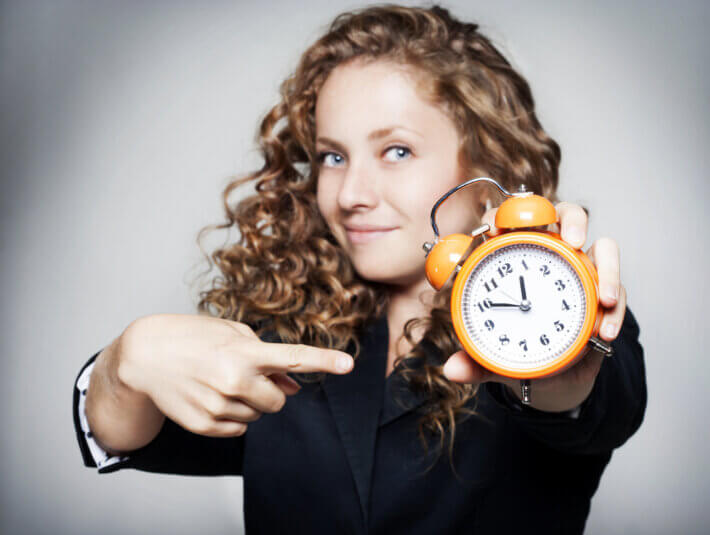 2. Expertise and Specialization
When you outsource VOC to AIM, we're partners in your innovation programs. You'll tap into our expertise and specialized knowledge in conducting effective New Product Blueprinting studies. Our experts are well-versed in research methodologies (such as Jobs-to-be-Done), survey design, data analysis, and interpretation techniques. We have the tools and experience to extract meaningful insights and present them in a format that is actionable for your product development team.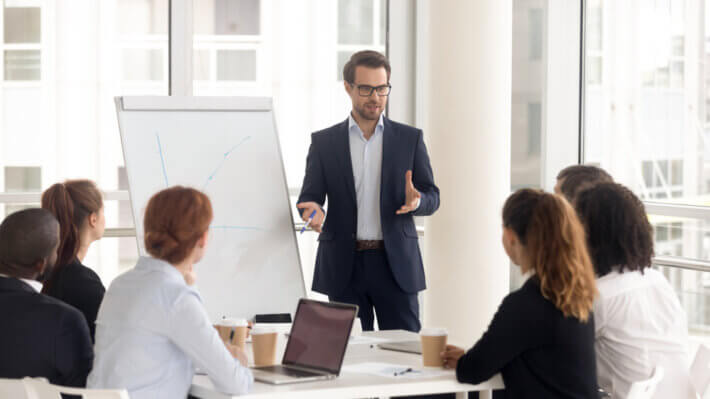 3. Unbiased and Objective Insights
AIM uses a Jobs-to-be-Done approach, specific to B2B markets. And therefore, brings fresh eyes and objectivity, while ensuring that the data collected is unbiased and free from internal bias. When outsourcing VOC to AIM, count on an accurate and comprehensive understanding of your customers' desires, pain points, and expectations.
Click the "Contact Us" box below, and let's discuss your project:

If Product Teams Proceed without Customer Insights, Bad Things Happen
5 of 6 teams bet on the wrong B2B product designs. Don't accept those odds.
However, sometimes you don't have the people or the time. You need results fast. And you need customer insight so that you can be sure that your new product will find a hungry market.
Our consultants have deep experience. Leverage our expertise by letting us execute your project for you. We can even work alongside some of your folks so that they get some hands-on training if that's consistent with your goals. However, should your plan to outsource your VOC to AIM be the final answer? Absolutely not. 
Continue with a Training Program, Even if you outsource your VOC to AIM
To be clear, we would rather provide your people with the training and tools. This is ultimately better; because this expertise will become an asset of your company. The best total solution is not a commitment to one or the other, only outsourcing or only insourcing.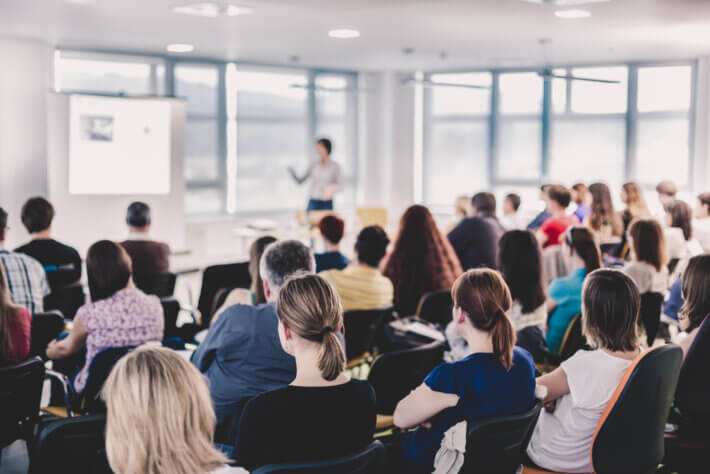 A combination of both will provide the best results. When you outsource your VOC to AIM, you get fast, high-quality results.  But being in a B2B industry, it's important to also build relationships with customers. This only comes when your product teams conduct customer interviews themselves as part of a New Product Blueprinting project.
If we commit to outsourcing only, your company never develops the ability to continuously understand customers. If insourcing only, we may be a bit slower to react and may be too influenced by internal biases. The best solution will be a combination of both.
Time is of the essence! Your competitors are not sleeping! Contact us today, and let's discuss your innovation project.