Free Webinars exclusively for Blueprinting subscribers…
Join Dan Adams & Scott Burleson for Monday Master Classes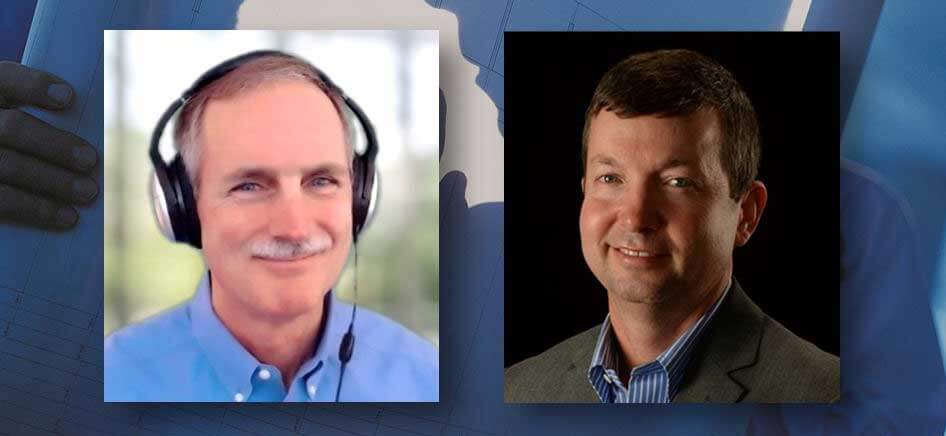 Have you attended a Blueprinting workshop? Why not continue building your skills by attending our Monday Master Classes? During each of these twice-per-month web-conferences, you'll hear a special lesson… and then enjoy an open Q&A session with Dan and Scott. Attend regularly and become amazing at B2B customer insight!
Get pro tips on a specific Blueprinting topic.
10:00am EDT: 30 minute lesson with "pro tips"
10:30am EDT: 30 minutes of Q&A (optional)
Sign up to receive invitations
Get a reminder for each class so you can add the event to your calendar and know what topic will be covered. There is no cost to sign up or join the classes.



*By checking opt-in, you agree to receive additional content from The AIM Institute.
Upcoming Classes
July 31, 2023: The Linkage Between Performance and Satisfaction
Add to Outlook | Add to Google Calendar
The key missing concept from most Voice of the Customer methods is the performance level. If a customer wants something to be better, well… how much better?
Nov 6, 2023: Introduction of Steps 4 and 5 in Blueprinter(R) Software + AI Integration
Add to Outlook | Add to Google Calendar
This is the biggest upgrade to Blueprinter software in many years. New AI integration will speed up Discovery Interviews in Step 2. Plus, with the addition of Steps 4 and 5 in Blueprinter software, B2B firms can create customer value more precisely than ever. Don't miss this session!
Jan 8, 2024: How Much VoC do New Product Initiatives Need?
Add to Outlook | Add to Google Calendar
You have a large portfolio of new product initiatives. Do they all need VoC projects? If so, do they all need the same amount? We discuss the basics of this and demonstrate a tool that can help.
---
Past Class Recordings