Dan Edgar
AIM Coach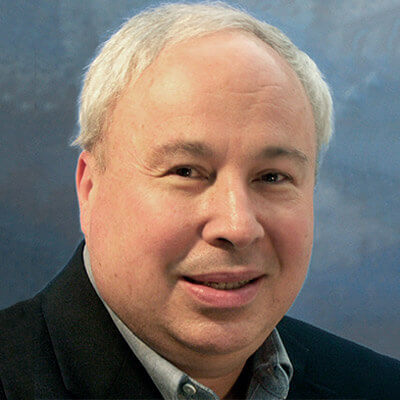 Dan serves as a consultant coach with The AIM Institute. Together with Dan Adams, Dan published the story of DuPont's successful implementation of New Product Blueprinting in the Product Development Management Association's Visions Magazine, receiving the award for Best of Visions for 2010.
During Dan's 36 years at the DuPont Company, he helped over 100 DuPont business teams consider different types of business models as they recognized the challenges from limiting their offerings to individual products. This allowed many businesses to reinvent themselves and extend their business and product life cycles.
Dan received a BA in Economics from the University of Virginia and an MBA from the Darden School at the University of Virginia. He also served as the key leader for the Knowledge Intensity Program (KIU) aimed at sparking significant growth for the DuPont Company. In 2003 and again in 2004, at the annual meeting of the Institute for the Study of Business Markets at Penn State, Dan gave presentations on the KIU program. Then, in 2006, the Corporate Strategy Board published a case study on the KIU program as part of their annual strategy workshops, using examples from DuPont's Building Innovations' success.
During this same time, Dan served as DuPont's Emerging Markets Innovation Leader, helping businesses in Latin America and Asia to find ways to tap into DuPont's global network of experts in order to develop solutions targeting needs specific to Emerging Markets. This work was especially successful in Latin America, where DuPont's growth rates dramatically exceeded the economic growth in the region.
Favorite Innovation Quote:
Live as if you were to die tomorrow. Learn as if you were to live forever"

Mahatma Gandhi