Emily Noatch
Manager, Accounts Receivables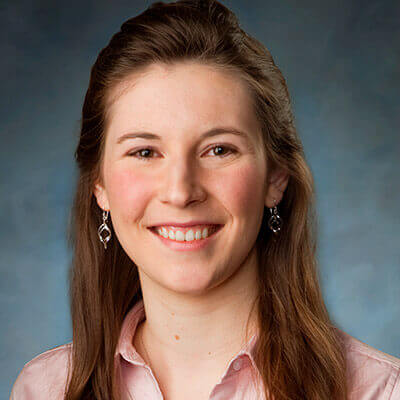 Emily Noatch has been with The AIM Institute since 2007 and is responsible for accounts receivables as well as integration of internal AIM systems.
During the development stage, Emily played a large role in the creation, organization, and implementation of AIM's LMS (learner management system), and continues to oversee its maintenance and improvements.
Emily graduated from The University of Akron with a Bachelor of Music in Piano Performance. Emily continues to study music, perform, and teach piano in her spare time.
Emily and her husband, Chris, live in Ohio and enjoy hiking and traveling together often. Emily loves training horses as time allows and doing anything that will get her outside and into the sunshine!
Favorite Innovation Quote:
The arrogance of success is to think that what you did yesterday will be sufficient for tomorrow.

William Pollard