Marc Benevento
Director of Client Coaching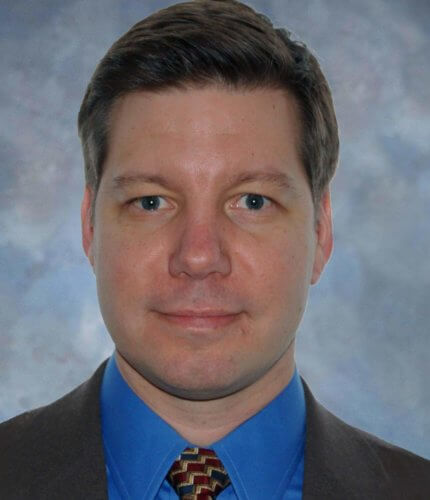 Marc Benevento is a certified coach for New Product Blueprinting. He joined AIM in 2018 after 22 years in the automotive and chemical industries. He is also the founder of Industrial Market Insight, a consultancy that helps industrial companies identify and explore new market opportunities.
Marc held several product management and business development roles at Ashland before becoming director of Marketing of Performance Materials, a $1B manufacturer of composite resins and adhesives. In this role, he helped overhaul the front end of innovation, including the implementation of New Product Blueprinting across multiple lines of business.
Earlier in his career, Marc worked as a materials engineer at Honda R&D Americas, where he helped find ways to make vehicles such as the Acura MDX and Honda Pilot lighter, safer, and more appealing to customers. He was awarded the Honda "Golden Circle" for his role on a skunkworks team that identified a need for and developed a material properties database that remains in use across Honda today.
Mr. Benevento holds a Bachelor of Science in Materials Science & Engineering from Lehigh University and an MBA.
Marc and his wife, Sheila, live in Columbus, Ohio. When he is not working, Marc enjoys ice hockey, golf, home repair, and volunteering in the local community.
Favorite Innovation Quote:
Noticing that something is broken is an essential prerequisite for coming up with a creative solution to fix it.

Tom Kelley, IDEO