Marilyn Thomas
Director of Operations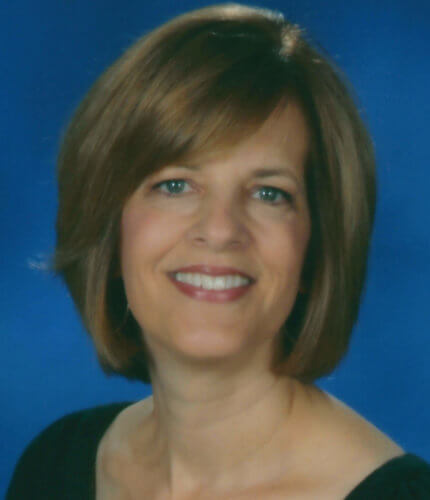 As Director of Marketing Communications, Marilyn Thomas is responsible for developing and implementing the marketing communications plan for The AIM Institute.
In her three years with AIM, Marilyn has worked on various marketing campaigns, targeting current and prospective clients and providing marketing support in the distribution of AIM's print and digital materials, including the New Product Blueprinting book, e-books, newsletters, and white papers along with managing blogs, emails, mailings and social media. Her work also includes focusing on operations support of client training, including marketing subscriptions, software licenses and overseeing a client and prospect database.
Previously, Marilyn's experience was in education at a private high school and in corporate compensation for a large electric utility.
Marilyn has a Bachelor of Science in Business Administration with a Marketing concentration from the University of Akron.
Northeast Ohio is where Marilyn and her husband Dave make their home. They can be found on most weekends enjoying a hike or bike ride in the Cuyahoga National Park or exploring any of the local parks.
Favorite Innovation Quote:
There's no good idea that cannot be improved on.

Michael Eisner