Will Pickrell
AIM Coach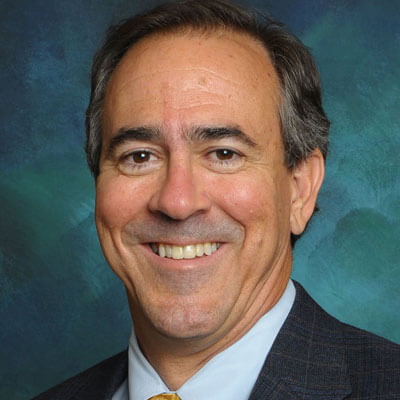 Will Pickrell has 37 years of domestic and international experience in innovation leadership, sales and sales management, business management, advocacy and government affairs, marketing, market research, and team development.
Before retiring from Albemarle Corporation, Will served in a variety of commercial roles, including the global management of Albemarle's Specialty Bromides businesses. During his assignment in Tokyo, Will oversaw the successful launch of AviBrom™ and BoviBrom™ food safety anti-microbials in the US market and growth of ABZOL™ precision cleaning solvents into Japan and China. Upon returning to the US, Will was named the Global Director of Albemarle's Environmental Division, expanding Albemarle's products into the global mercury emission compliance market.
In 2013, Will was honored with the Albemarle Innovation Award. As a result of his innovative approach and problem-solving work, Will holds three patents. Most recently, Will was instrumental in developing the innovation process and protocol now used by Albemarle's Bromine Global Business Unit while leading the New Business Development team responsible for early-stage market research and New Product Blueprinting.
Will earned a Master of Science Degree in Aquatic Biology and a Bachelor of Science Degree in Biology, both from Stephen F. Austin State University.
Will and his wife, Carolyn, relax by actively managing their ATFS-Certified Family Forest in central Louisiana. They also enjoy music and travelling.
Favorite Innovation Quote
Innovation distinguishes between a leader and a follower.

– Steve Jobs