Getting started with Blueprinting
… a free 30-min Webinar with Dan Adams & Scott Burleson
just for 3M (Nov 19, 2020 at 10am CST)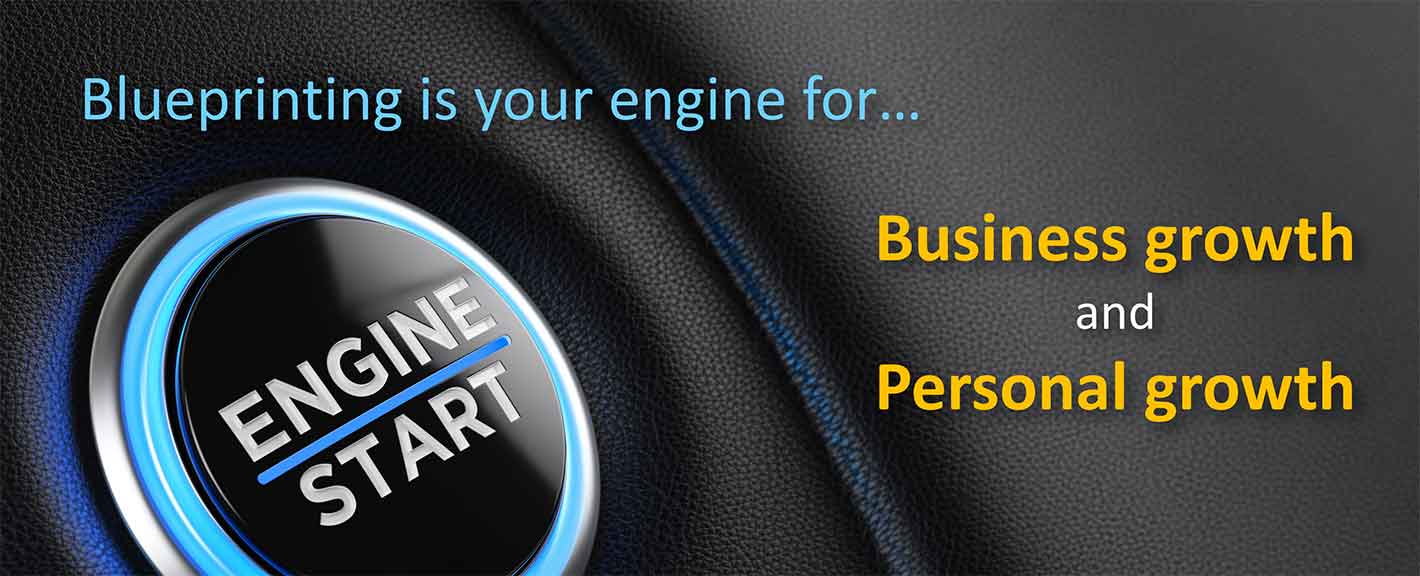 You've learned about Blueprinting at a public workshop. But to truly learn Blueprinting, you must apply it to a real project. Join Dan and Scott for tips on starting your journey to amazing B2B customer insight skills:
First 30 min (10:00-10:30am CST)

Refresher on scoping your project, convincing customers to be interviewed,
probing tips, and software navigation. A post-webinar email will include key
BlueHelp article references.
New updates on Executive Dashboard, linking Blueprinting to your Accolade stage-gate process, coaching options for your team, training options for colleagues, and
exciting software upgrades for 2021.

Last 30 min (10:30-11:00am CST)

Optional: Stick around to ask any questions… or set up a complimentary web-
conference with us for deeper discussions.
Resources from the Session:
Nov 19, 2020, 10-11:00am CST – Register Now
*By checking opt-in, you agree to receive additional content from The AIM Institute.