Abrasive Products: Seeing is believing
A New Product Blueprinting Case Story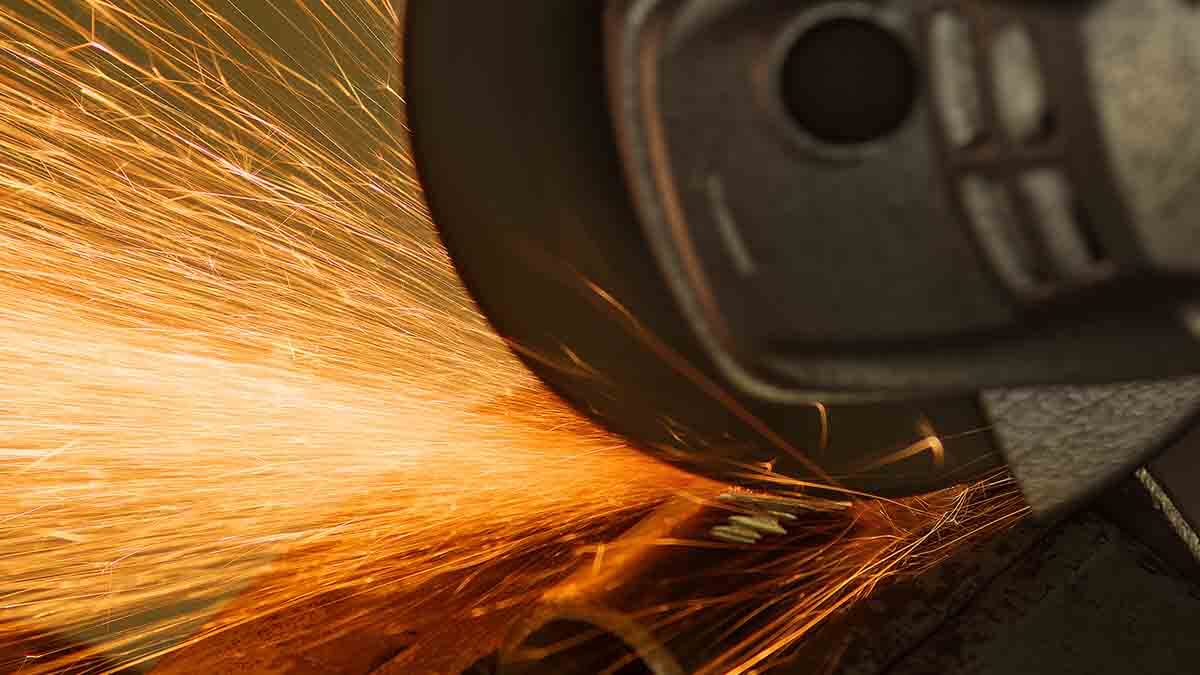 Situation
This Fortune 100 company had been providing abrasive products to the aerospace industry for a long time. But they had been getting nearly all their market information from a "flagship" customer in this market. In the words of the team leader, they had been "led astray" by this filtered view of the market.
Approach
This team did a particularly thorough job of interviewing, beginning with 16 qualitative Discovery interviews in North America and Europe. They then conducted 14 quantitative Preference interviews with most of these same customers. As shown below, they found plenty of outcomes customers were eager to see improved (with Market Satisfaction Gaps over 30%).
But a big part of this story didn't take place during interviews. Rather, this team said their customer tours were "extremely helpful" for gaining insights. They used AIM's "AMUSE" tour methodology, in which you look at each step in the customer process to see if you can Accelerate it, Minimize input, Upgrade output, Streamline transitions, or Eliminate the step altogether. As the team leader said, "the higher-level people in the conference room may not have enough detailed information… so you can get surprised later in the process."
Results
Because the team learned so much through these interviews and tours, they were confident their new product design would be well-accepted by the market. Sales have now begun—and look impressive—but it did take longer to come up the needed technology solution than hoped for.
Lessons
Lesson 1: You can learn a great deal from your New Product Blueprinting customer tours as well as interviews. Lesson 2: Great customer insight is necessary, but not sufficient: You also need to develop a winning solution… and this sometimes takes quite a bit of time.