Industrial Coatings: Insights to finish strong
A New Product Blueprinting Case Story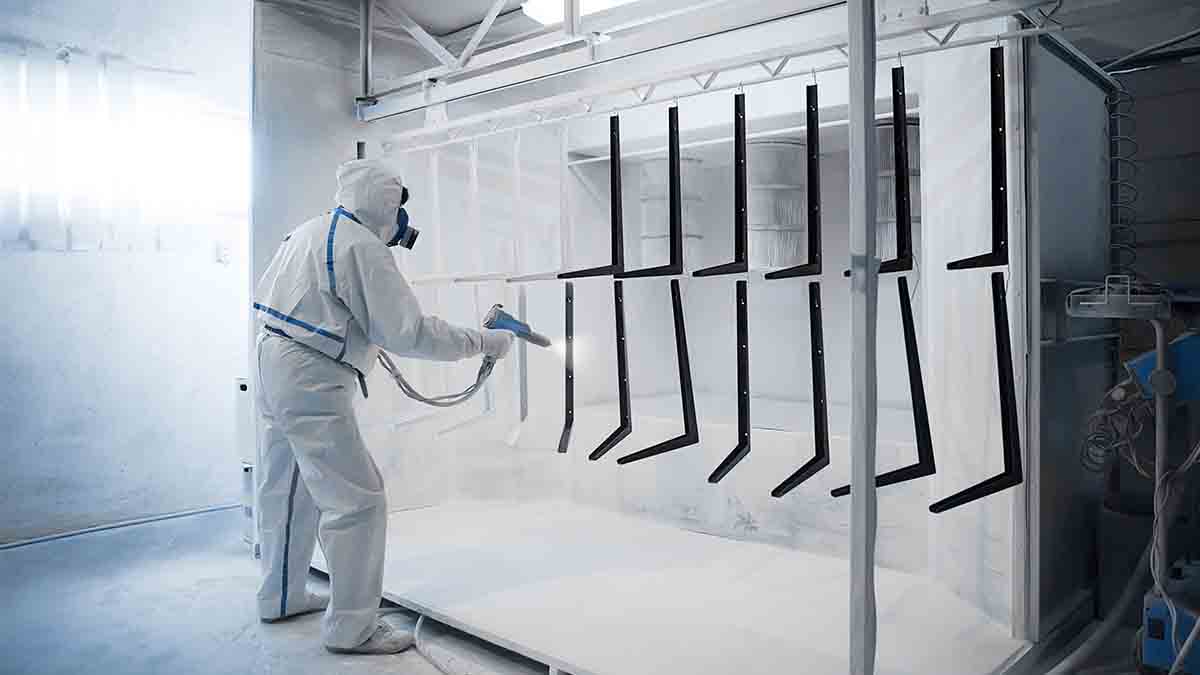 Situation
This Fortune 50 company had a strong Asia team intent on pursuing an important industrial coatings market segment. The team was about to receive training in New Product Blueprinting methodology and had a simple question: "We've already designed our product: Is it too late to do Blueprinting?"
Our advice was, "It's not too late if a) you still have a sizeable investment ahead of you, and b) you're not confident you understand market needs."
Approach
The team decided to proceed with both qualitative Discovery and quantitative Preference interviews, even though their current product design was already very robust. It addressed six different customer outcomes: 1) application speed, 2) pot life, 3) abrasion resistance, 4) recyclability, 5) drip resistance, and 6) fade resistance. During their Discovery interviews, the team heard confirmation that they were indeed "on the right track."
But when they saw the results of their quantitative Preference interviews, the picture shifted. In a fascinating twist, the team had originally planned to promote the first three of the above outcomes in their launch. But the Market Satisfaction Gaps—a sign of customer eagerness for improvement—were much higher for the latter three! Did the team change its design? Nope. They just changed their product launch messaging.
Results
When the team launched its new product, it heavily promoted those outcomes that received the highest Market Satisfaction Gaps: recyclability, drip resistance, and fade resistance. The business reported that this was one of their most successful new product introductions ever. Their decision: Never again develop and launch a new product without Preference interviews!
Lessons
The main reason for conducting New Product Blueprinting interviews in the front-end of innovation is to ensure your R&D will work on exactly what the market wants. But don't overlook the fact that the messaging in your product launch will be much more successful if you know which "buttons" to push. You can even search your Blueprinter® software to see the exact language customers used… to ensure your search engine optimization targets the right keywords.