Military Fabric: Know when to fold 'em
A New Product Blueprinting Case Story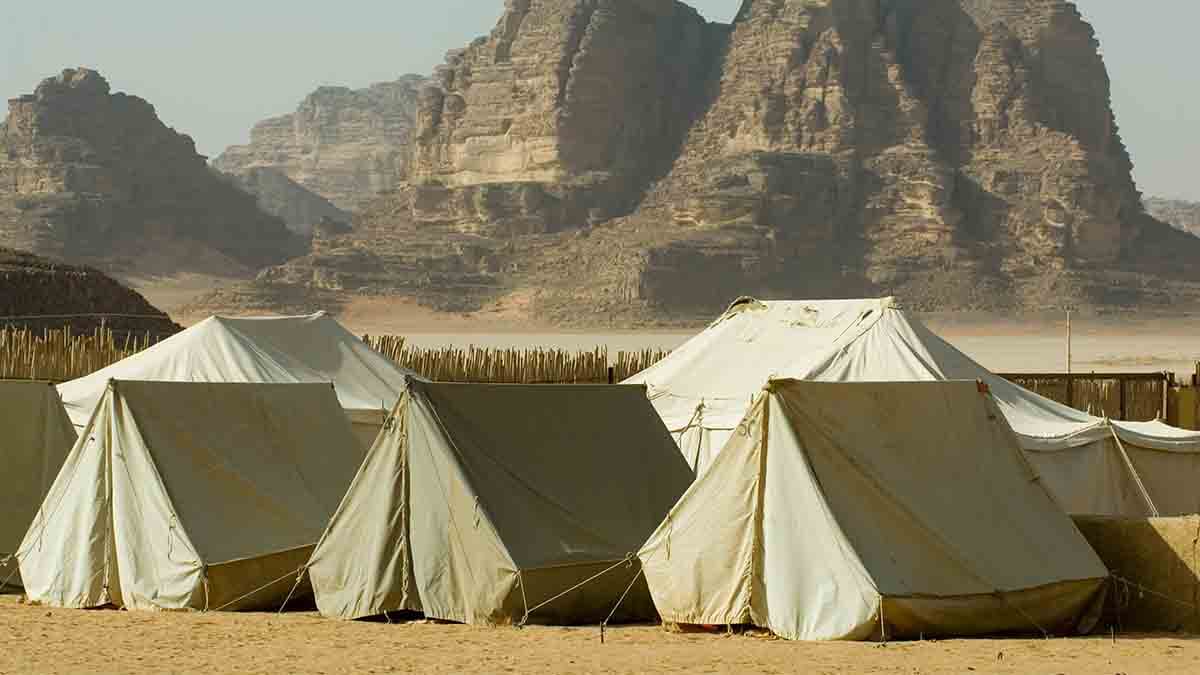 Situation
A textile fabric producer had no existing sales in the military tent market… but thought this would be an attractive segment to pursue. They needed to identify one or more desired customer outcomes to serve as their market "entry point."
Approach
The team conducted a dozen Discovery interviews. These included tent fabricators (who would be their direct customers), research laboratories, military purchasing departments, and the soldiers that use these tents.
Several compelling outcomes surfaced during this Discovery phase, e.g. the need for smaller volume when the tent is packed, easier repairing of rips, better black-out capabilities, and improved abrasion resistance. The team was hopeful they had found an attractive opportunity for their company to pursue.
Then the team conducted quantitative Preference interviews, receiving 1-to-10 ratings for importance and current satisfaction on ten outcomes that had surfaced during Discovery. Only one outcome scored above 30%–the typical "cutoff" that indicates high customer eagerness. And this was for "lower cost." Why? This was an over-served market, meaning the market was satisfied with what it already had. It just wanted it cheaper. Our research shows ~5% of all market segments are overserved. (See Preference Interview Research Report, page 9).
Results
With these results in hand, the new-product team recommended to management that their project be dropped… which it was. Thankfully, the leadership team was an enlightened one, and was quick to celebrate this "win." Far better to let the competition squander its resources on a market segment that would never pay a premium for innovation. This company moved on to greener pastures.
Lessons
When you conduct New Product Blueprinting interviews, don't stop with qualitative Discovery. There's a strong tendency to hear what you want to hear: It's called confirmation bias. Never enter the costly development stage until you have the hard data in hand from Preference interviews.