Packaging Materials: Quadrupling profits
A New Product Blueprinting Case Story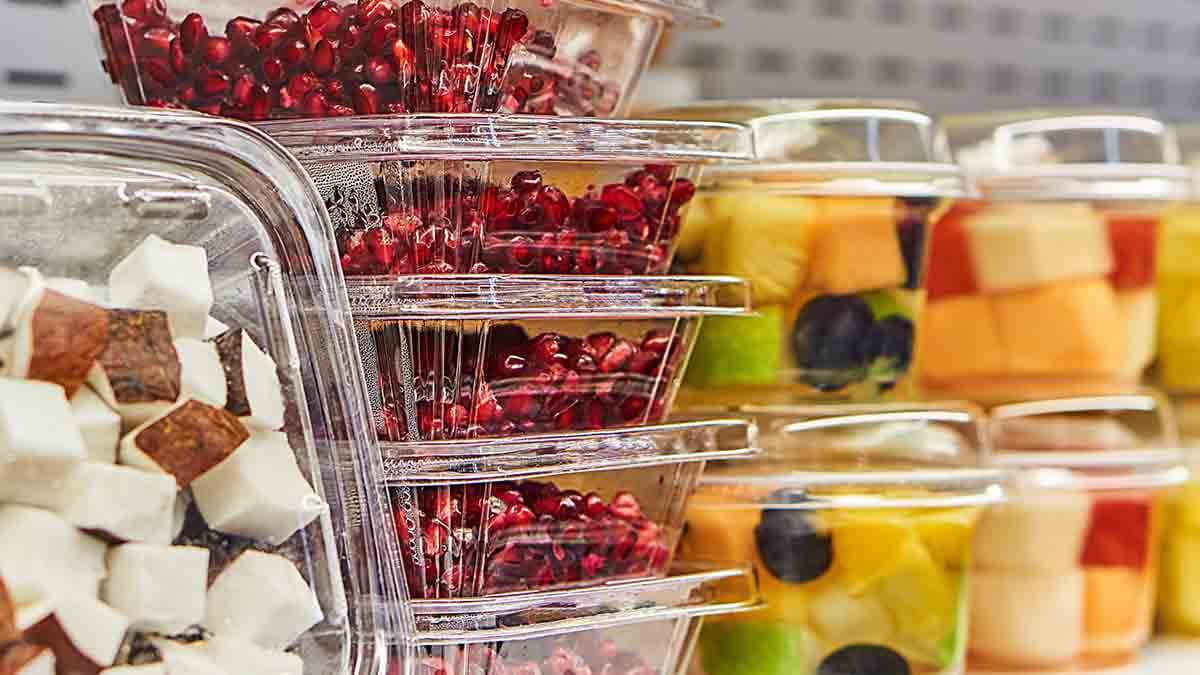 Situation
This Fortune 50 company had less than 10% share of this food packaging market. But since the market size was over $400 million/year and growing 8% annually, they were eager to improve their position. The problem? They knew very little about customers' needs, and in fact were mostly just "taking orders" for the sales they had.
Approach
The marketing-technical team began by conducting qualitative Discovery interviews… but not just with their direct customers. In addition to the companies that bought and processed their material, they also interviewed consumer brand owners, distributors, grocery stores… and even manufacturers of the equipment used to process their material.
Initially, their direct customers were reluctant to divulge information, but the team promised to share what they learned from their interviews down the value chain. The team soon developed a better "big picture" view of this market than any other player. They also learned a great deal of unexpected information… not just about unarticulated market needs, but also how to test whether those needs were being met.
The team then conducted a round of quantitative Preference interviews to see which outcomes customers wanted improved. They found five with Market Satisfaction Gaps of 30+%—an indication that customers were eager for improvement—because these outcomes were both important and unsatisfied. They pursued three outcomes with their new design: greater stacking strength, reduced processing energy, and elimination of ancillary packaging.
Results
Over the next three years, this supplier's market share increased from less than 10% to nearly 25%. Even more exciting, the profit levels of the entire business quadrupled. Today, when you walk into a grocery store, the packaging you see is very different as a result of this project.
Lessons
New Product Blueprinting Discovery interviews help you diverge to uncover all customer outcomes… and Preference interviews let you converge on the outcomes customers will pay a premium for. In B2B, it pays to conduct such interviews down the entire value chain.