Road Pavement: Path to unfamiliar markets
A New Product Blueprinting Case Story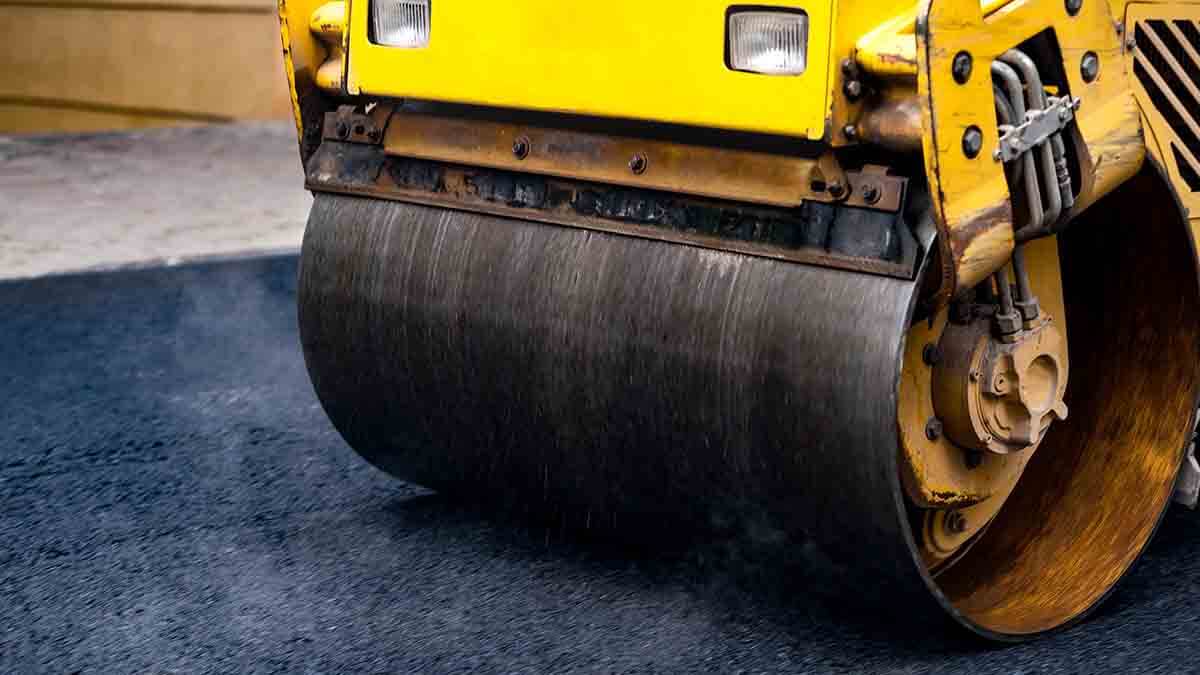 Situation
This Fortune 1000 materials producer served many diverse market segments… but road paving was not one of them. Still, this was seen by management as an enormous market that the company needed to explore.
Approach
The team began by using an established expert network service to locate several industry experts they could interview via phone. These early interviews indicated that the market was large, growing, and open to innovation.
The team conducted 11 qualitative Discovery interviews. These interviews yielded a broad range of outcomes customers seemed very interested in. Even though this supplier was an "unknown" to the companies interviewed, they responded well to these interviews. The team reported that using a digital projector to project their notes in Blueprinter® software was "extremely helpful."
Next, the team conducted 14 quantitative Preference interviews in North America and Europe. They were pleased to find five outcomes that scored Market Satisfaction Gaps in excess of 35%. These included increased mix consistency, longer pavement life, freeze-thaw resistance, lower temperature processing, and increased use of recyclable materials. This was good news, since a Gap of just 30% indicates solid market eagerness for change.
Results
Interestingly, the above Market Satisfaction Gap results were different for North America than Europe… due to different road paving methodologies. The team pursued the North American market… and had one of its most successful new product introductions in many years.
Lessons
New Product Blueprinting interviews don't just tell you what your market segment wants; they also help you define your market segment. As in this case, different global regions may have different needs, and the charts generated by Blueprinter software help you understand this. Also, many teams find that what their direct customers want is quite different than what their customers' customers want. Preference data helps them with both product design and launch messaging for these different groups.