Test Equipment: Leapfrogging competitors
A New Product Blueprinting Case Story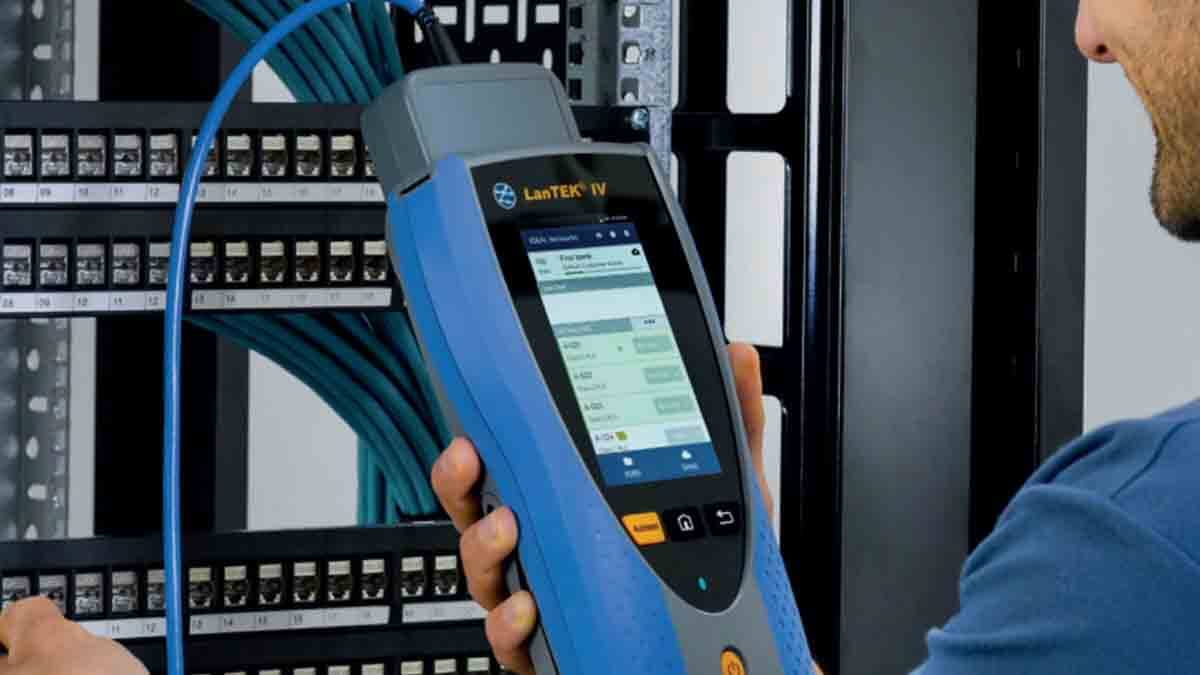 Situation
This British producer of test equipment had a problem: It competed with a huge global manufacturer that nearly owned the market for portable cable testers… and who were quite good at what they did. To win, it needed to do more than catch up: It needed to leapfrog that competitor.
Approach
This company knew it couldn't simply "pile on" features in its next new product. It had to be surgically precise, because the thousands of network cable technicians being targeted were not only discriminating: They were cost-sensitive. And adding unneeded features adds unneeded costs.
The product development team began by conducting 15 Discovery interviews, which revealed the potential outcomes to pursue. Lots of them: Over 120 surfaced, 60 of which were unique. The team then conducted 21 Preference interviews to get 1-to-10 importance and satisfaction ratings to "narrow the field." They were pleased to see that seven of these outcomes scored Market Satisfaction Gaps in excess of 30%, indicating this market was eager for improvement.
Results
Their new product was met with unprecedented market excitement. Among other things, it reduced the amount of time it takes a technician to conduct a test to less than half. The newly patented technology that allows this will now be applied to test equipment for other application. Beyond this, the new product addressed several other outcomes that scored high Market Satisfaction Gaps. Two examples: Cloud-based data analysis and label printing that no longer requires manual data entry.
Lessons
One of the fundamentals of New Product Blueprinting is that you must first diverge with Discovery interviews to all customer outcomes to avoid errors of omission (failing to uncover an unarticulated need). And then converge with Preference interviews to avoid errors of commission (choosing the wrong outcomes to pursue). This is how you can confidently win in the market. And it doesn't matter if you are the market leader, or a much smaller company facing a powerful incumbent. Those who truly understand market needs have given themselves a huge advantage.