Tile Adhesive: Entering adjacent markets
A New Product Blueprinting Case Story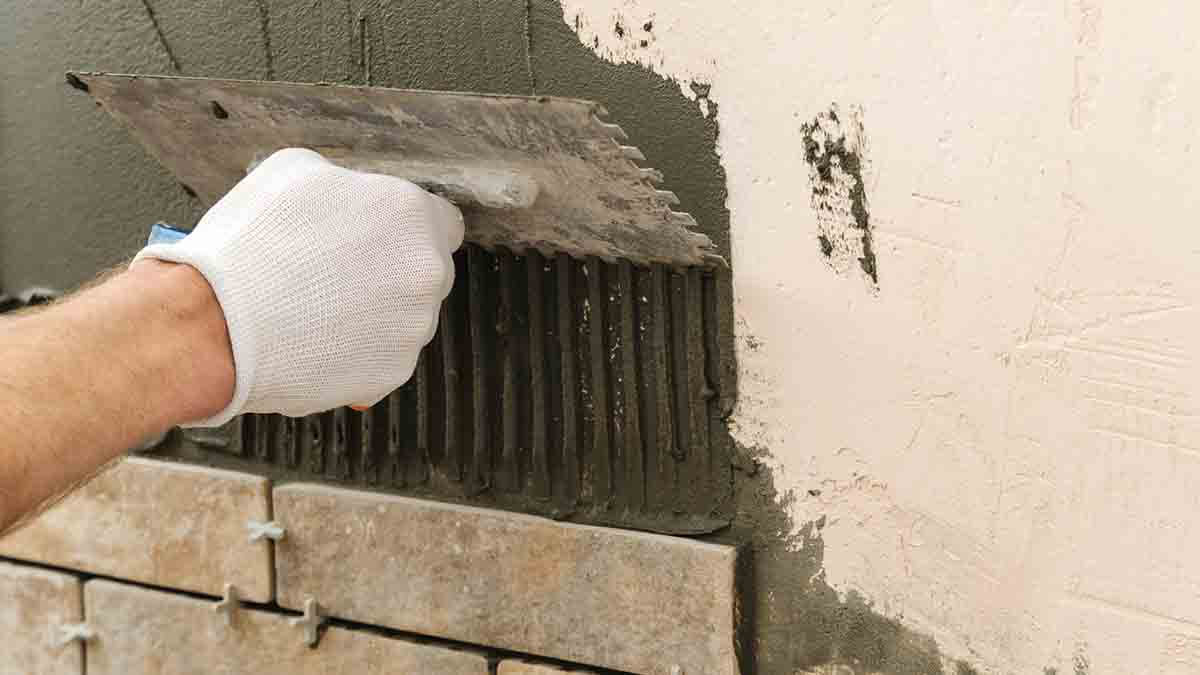 Situation
This global adhesives producer served dozens of different markets… but wall tile adhesives was not one of them. Still, they had a modest presence in floor adhesives, and felt this adjacency would be an attractive extension. A Blueprinting team was dispatched to see if incumbent suppliers had failed to satisfy at least one important market outcome.
Approach
This team completed their qualitative Discovery interviews by the end of Month 3, and their quantitative Preference interviews by the end of Month 5. They were pleased to see one outcome scored a Market Satisfaction Gap above 30%: Longer open time. Tile installers wanted to be able to spread larger areas of the wall with adhesive, without losing good adhesion. The team learned this could help an experienced installer reduce installation time by 10-15%.
The team was less enthused to see the other 9 outcomes scored low Gaps. It was clear that incumbent suppliers had done a decent job of satisfying these other important outcomes. With only one outcome to provide differentiation, the team did some side-by-side testing on 14 competitive products, to ensure that their new product design didn't fall short of competitors' products on these other outcomes. The team also tested several of their own company's floor adhesives, to see if one of them could serve as a "starting point" for their new product.
Results
The team's technical members were able to quickly develop a strong new product entry into this market. In fact, the product launched just 10 months after the project began! And it was quite successful: For the next three years, new product sales ran at more than double their initial projections.
Lessons
Many companies have a difficult time entering adjacent or unfamiliar markets. That's because they do a terrible job of learning why customers would choose them over tried-and-true incumbents. New Product Blueprinting let's you do this in a thoughtful, organized fashion. Bonus: The customers in the new market are often pleased to see a new potential supplier that listens to them.