Welding Machines: A new platform technology
A New Product Blueprinting Case Story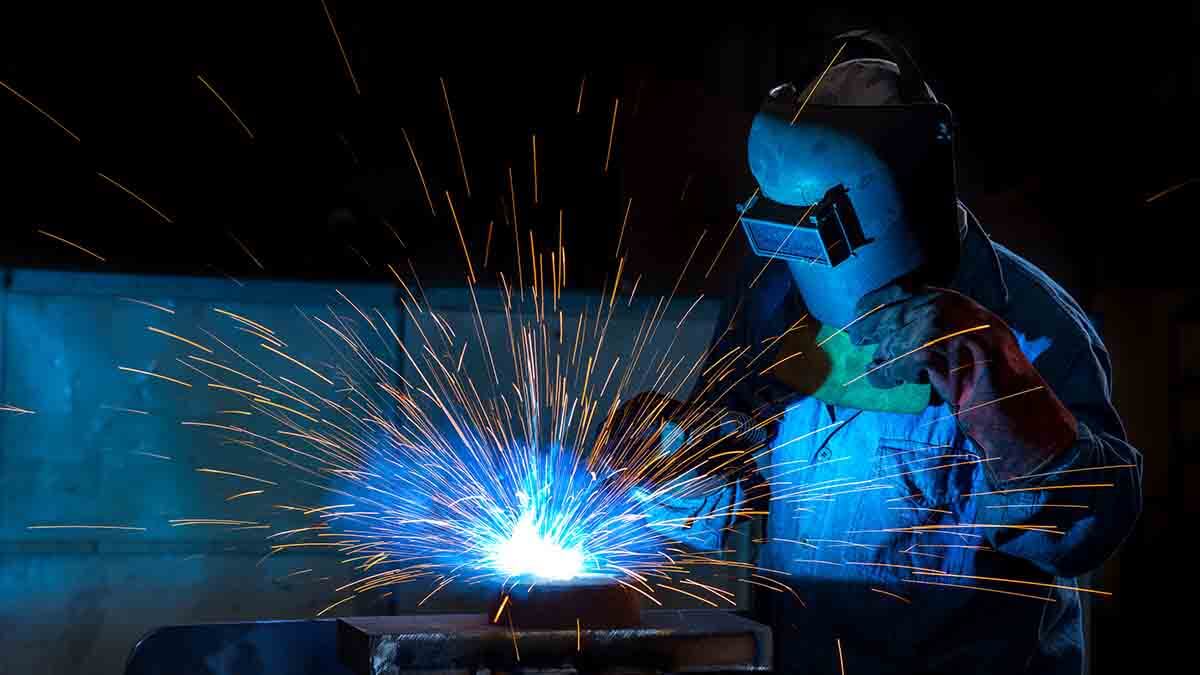 Situation
This Fortune 500 producer of welding equipment already had a significant presence in the market for welding repair of gas-fired boilers. But this is a complex market: Some customers are major utilities, others are independent contractors, and still others are rental companies that provide welding equipment on a temporary basis. They knew they needed to take a thoughtful, organized approach to understanding the needs of all these parties.
Approach
The team began by conducting 14 qualitative Discovery interviews, covering each of the above customer groups. It quickly became apparent that these customers had many needs the team had not heard before.
The team then conducted 15 Preference interviews. Most AIM clients conduct their Preference interviews using digital projectors, so customers can become more engaged. (See Preference Interview Research Report, page 7.) But these welding customers needed to be interviewed on job sites—not in conference rooms—so the teams collected their 1-to-10 importance and satisfaction scores by pen and paper. They entered the data into Blueprinter software later.
The team was surprised to see that all but one of the outcomes scored a Market Satisfaction Gap (MSG) of 30% or more. This is an indication of very strong desire for change… which is exactly what this company delivered next.
Results
As the team entered the development stage for this project, they also began conducting Blueprinting interviews in two other market segments. To their surprise—and delight—they found that some of the highest-MSG outcomes were in great demand in these markets as well. They worked hard at a "platform" solution that could be applied to multiple market segments, with nuanced features for each of them. In the words of the team leader, "This new feature became so popular with our customers, that it became our products' signature feature."
Lessons
New Product Blueprinting interviews typically help you deliver innovation to one market segment at a time. But sometimes, you'll see outcome "patterns" transcending multiple markets… that lead you to new platform technologies.