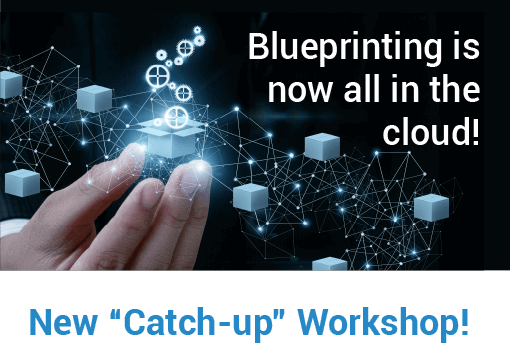 New all-cloud Blueprinting is easier and more powerful. In one day, PAST learners can catch up for just $495! (a $2995 value)
Learn More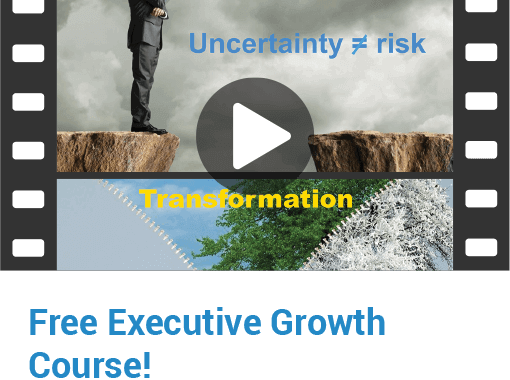 Want to think like tomorrow's growth-driving executives? Each week you'll receive the next 2-min. video in this 30 lesson-series!
Learn More
Transforming Product Development
Haphazard and hit-or-miss often describes the approach of many companies to new product development. But we're changing all of that. The AIM Institute trains B2B product developers in the science of customer insight. Our process fundamentally changes the dynamics of product design, development, and launch.
But don't take our word for it. Ask any of the Global 1000 companies that have embraced our proven process: New Product Blueprinting. Utilizing comprehensive training and tools to create new product opportunities, our revolutionary product development methods help firms dramatically boost new product success.
And it doesn't stop there. We're also changing the way companies launch B2B products. We're showing them how to take advantage of digital avenues while bringing focus and discipline to their launch efforts to ensure greater impact and produce more sales, faster. Finally, we're teaching companies how to "de-risk" their high-stakes projects.
It's time for a new way of thinking about developing and introducing new products. Our suite of product development services jumpstarts innovation in ways previously unimagined.