Agricultural Fertilizer: Promoting your launch
A LaunchStar® Product Launch Case Story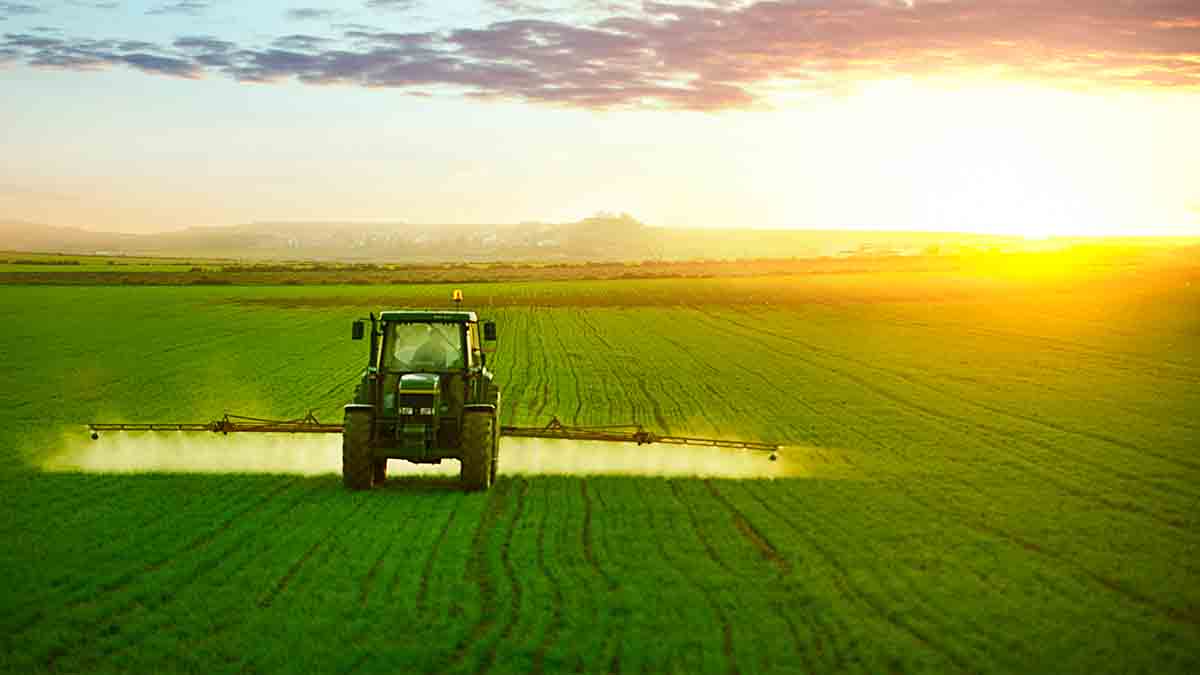 Situation
This Fortune 100 company had developed a new fertilizer for the Southeast Asia market that delivered three promising outcomes. First, it had improved slow-release properties, allowing less frequent field applications. Second, it was more resistant to rain wash-off. Third, it could be applied using different mechanical and manual methods. But the company was struggling with how to best promote its new product.
Approach
The team was trained in AIM's LaunchStar® B2B product launch methodology, which addresses three questions: 1) Who to tell (what market), 2) What to tell (what message), and 3) How to tell (what media). In this case, the team had done a solid job of front-end work and had a clear picture of who and what to tell. They understood their target market, and were clear on the three outcomes they wished to address.
But how would they promote their product? With LaunchStar methodology, teams first identify their market position and market concentration. In this case, the supplier's position was strong: While not the market leader, they were well known in the industry. Market concentration was low: the market was quite fragmented with thousands of potential buyers.
LaunchStar software then helped the team select promotional methods from an inventory of 9 traditional and 9 digital media. In this case, the team selected four primary promotional venues: trade speeches, customer seminars, sales visits, and social media.
Results
The team had a highly successful product launch, with market penetration that exceeded plan. They also reported they were much more efficient with their launch budget than was normally the case.
Lessons
LaunchStar launch methodology recognizes that every market segment has its own optimal promotional methods. It includes AIM's novel "two-question launch survey" that allows teams to understand a) how customers in the target market learn about new ideas, and b) which customer job functions decide which ideas should be pursued. This intelligence helps teams get the most out of their launch budget.