Discover the only B2B-Optimized Voice of the Customer System
The public workshop is a great option to evaluate New Product Blueprinting, or when just a few people need the training. Taught by AIM founder Dan Adams, you'll enjoy an immersive experience into the science of B2B innovation.


Virtual Workshops
(N. America)
Jan 26-27, 2021
8:30am – 12:30pm EST
Mar 2-3, 2021
8:30am – 12:30pm EST
Virtual Workshops
(Europe)
16-17 Feb 2021
1:00 – 5:00pm CET
(7:00 – 11:00am EST)
16-17 Mar 2021
1:00 – 5:00pm CET
(8:00 – 12:00pm EDT)
"Blown away by how fully evolved this workshop and methodology are! Fantastic!" – T. Stier
Read Reviews
Now offering VIRTUAL workshops with 2 half-day interactive sessions and coached interview role-playing … only $395!
Cost:
Only $395 total (vs. $2995 for face-to-face workshop)
Logistics:
Two half-day virtual sessions
Includes hands-on practice in small breakouts
Role-play world's leading VVOC (virtual VOC)
What you get:
1 month access to ALL resources: software, e-learning, Blueprinting Center, BlueTool®, BlueHelp™ (with the option of extending to 12 months for $995*).
1 hour of post-workshop coaching.
Hands-on practice of web-conference interviewing in virtual breakout sessions with an AIM coach
Benefits:
Master VOC without travel… for customer insights to drive growth in better times ahead!
*First-year access to all resources normally costs $1395. After the first full year, you can renew your Blueprinter software subscription for $30/mo and/or e-learning for $15/mo. Even if you don't renew, you'll continue to have perpetual access to all other parts of the Blueprinting Center.
Who should attend?
Blueprinting teams are multi-functional, so marketing, product management, technical, sales, and leadership typically attend. For this public workshop, three types of businesses benefit…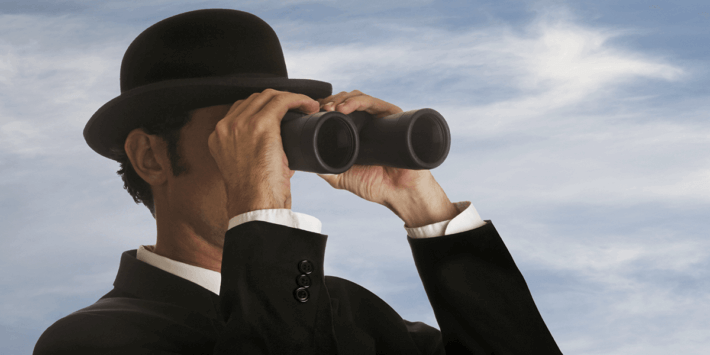 Seekers
You're interested in Blueprinting, but before hosting an in-house workshop, you want to "check it out."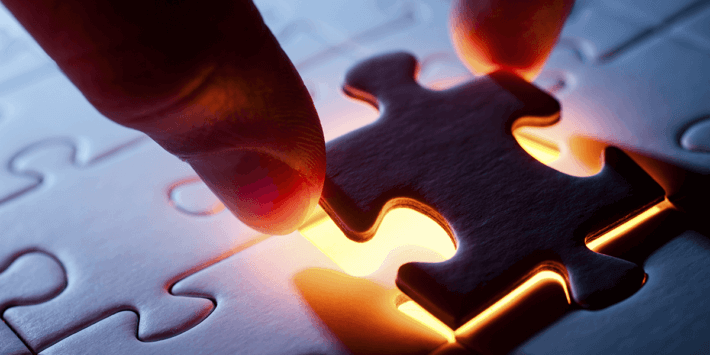 Completers
You've hosted past in-house Blueprinting workshops… and now have a few additional people you need to "catch up."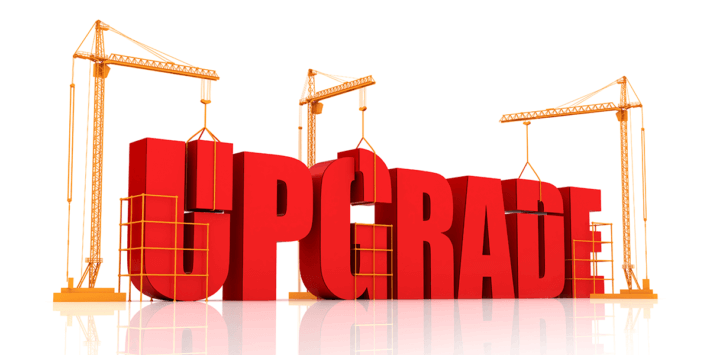 Upgraders
You received training years ago, and want to learn what's new & improved. (Hint… more than you can imagine!)

What will you learn?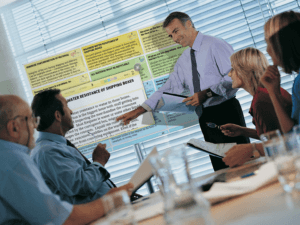 You'll receive all the software, e-learning and BlueTools® support aids that in-house workshop learners receive. At the end of the two days, you'll be able to use your new listening, probing and interview skills to conduct qualitative Discovery interviews. Beyond this, you'll develop a working knowledge of the remaining Blueprinting steps, with an emphasis on quantitative Preference interviews and their analysis.
What resources will you receive?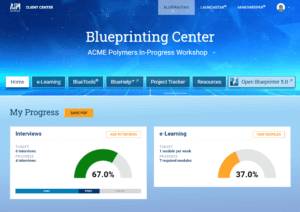 Your virtual workshop registration includes 1-month trial access to everything… which you can extend to 12 months for $995:
One-stop Blueprinting Center
Blueprinter® 5.0 software
31 e-learning modules
Over 20 BlueTools® support aids
BlueHelp® knowledge center
Blueprinting log (with ~200 slides)
With these resources you can begin conducting Discovery interviews right away. And the 31 in-depth e-learning modules and over 200 BlueHelp articles will provide deep insights after the workshop is over.
What practical skills will you gain?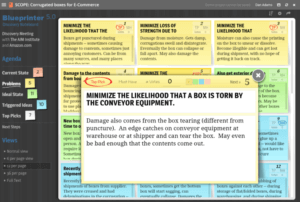 You can't master the entire Blueprinting process in 2 days. But you can do enough interview role-playing practice to conduct great Discovery interviews afterwards. Here's what you'll learn… at the same depth as in-house workshop learners:
Interviewing fundamentals (# of interviews, etc.)
How to interview down the value chain
Practice in Moderator, Note-taker & Observer roles
Note-taking with Blueprinter software & projector
Adjusting for global cultural differences
Using the PEAR method to improve listening skills
How to ensure interviews are customer-led
Transitioning between the 5 parts of Discovery
6 tools for getting customers to agree to interviews
How to address common objections to interviews
How to interview in unfamiliar markets
Practice in applying advanced probing skills
Role-play interview with What-and-Why probing
AMUSE method for B2B customer tours
How to conduct interviews in non-English languages
Identifying Outcomes, Solutions & Background
How to create Outcome Statements
Identifying Top Picks and Must-Haves
Using 3 Trigger maps in Blueprinter software
How to debrief after a Discovery interview
Using web-conferences to conduct remote interviews
Using BlueTools: Quick-Start Card, Tour Log, etc.
Registration information
The cost for our face-to-face workshop (2 full days) is $2995, while the cost for our virtual workshop (2 half-days) is $395. The former includes all resources for 12 months, while the virtual workshop lets you "try out" all our resources for 1 month. You can then extend your subscription to all resources to 12 months for $995.
There are discounts provided for some workshops based on how early you sign up. Click the Register Now link below for the workshop you want to attend, and you'll automatically get the best discount available. Since we provide coaching during role-playing breakouts, we must limit the number of participants… even for virtual workshops. So register early!
Upcoming workshops
---