The Blueprinting Private Room…for learning more
Welcome! This page will help you learn more about New Product Blueprinting, with resources not found on our public pages. That's because we've created many advanced Blueprinting practices we like to keep just between ourselves and our clients. Please share this page—which is blocked to search engines—only with trusted colleagues.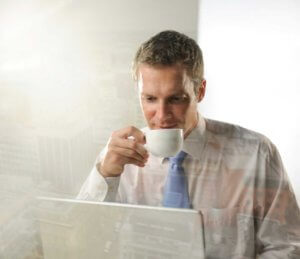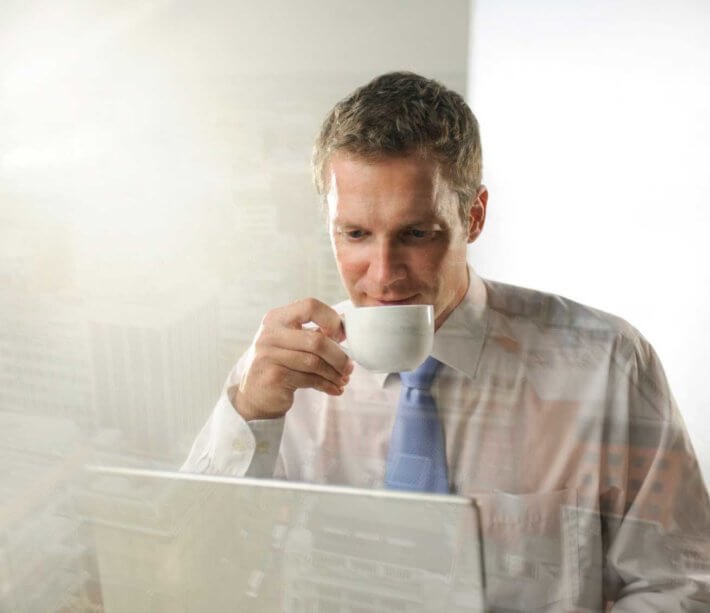 1. How can I learn more about Blueprinting?
The following 34 minute module provides excerpts on Discovery interviews. Of course, this is only a small portion of our training on New Product Blueprinting. But it shows how B2B suppliers can use highly-respectful peer-to-peer interviews to "go deeper" than with traditional VOC. We don't believe new clients should have to "guess" at the rest of our training… so feel free to request access to the 15-30 minute online modules* that all learners receive.
2. What tools will we get?
Most companies start training their employees using the "Team" plan training program: See matrix at the bottom of www.blueprintingtraining.com. This provides the following:
Workshop: 2 half-days of training in a virtual public workshop (www.blueprintingworkshop.com)
Blueprinting Center: Lifetime access to BlueTools® aids, BlueHelp® Knowledge Center and e-learning
Blueprinter software: 12 month subscription to this SaaS (then $39/month/person after 1st year)
Monday Master Classes: Two-per-month open web-conferences with lessons & as-requested coaching
Blueprinting Practitioner Certification: Includes 4 exams and other proficiency requirements
Blue Belt Certification: Includes 7 exams and a higher level of proficiency requirements
Virtual Coaching: Up to 12 hours of in-team AIM coaching per project team (for up to 12 months, not transferrable to other projects)
3. How much will this cost?
Depending on the number of people trained, most clients invest $2500-3000 per person. This includes all the materials and dedicated AIM coaching described above… essentially everything to move your teams to a whole new skill level over one year. If you would like to develop internal Blue Belt  certification… and from there move on to become AIM-Certified Coaches, your per-person cost can be less.
For more details, see the matrix at the bottom of www.blueprintingtraining.com. The two most popular options are the "Team" plan and the "Business" plan. The former works well if you just want to train one-to-three new project teams, and the latter for more. You'll see a "Calculate Cost" button for each that lets you download a Statement of Work, customized for your desired number of learners and coached teams.
4. If we move forward, what are the next steps?
Just contact us at www.talkwithaim.com. We'll work with you to plan the optimal project scoping, team make-up and follow-up coaching. You may find these BlueHelp articles helpful as well:
5. How can I explain Blueprinting to colleagues?
AIM is in the business of helping large B2B suppliers dramatically change their front-end of innovation, to drive profitable, sustainable organic growth. This usually involves a major cultural shift… and nowhere is this more difficult than at the "starting line." Here are some resources to help you gain the support of colleagues.
Public Website: theaiminstitute.com is loaded with information on Blueprinting. You can sign up for our newsletter and download white papers & research papers that you think will strike a chord. And to really "move minds," share this B2B Organic Growth video course of 50 two-minute videos at www.b2bgrowth.video.
The Book: You can purchase New Product Blueprinting directly at Amazon.com, download free chapters, or purchase multiple books directly from AIM* at the discounted rate of $20 each.
PowerPoint Presentation: You can use this 31-slide presentation—or portions of it—to explain Blueprinting to colleagues. Download New Product Blueprinting Overview.pptx and check out the speaker's notes. You can also download the PDF version of the presentation. For a brief 5-slide version (with an appendix) download Brief Blueprinting Overview.pptx
*To learn more, please contact AIM.