The Blueprinting Private Room…for learning more
Welcome! This page will help you learn more about New Product Blueprinting, with resources not found on our public pages. That's because we've created many advanced Blueprinting practices we like to keep just between ourselves and our clients. Please share this page—which is blocked to search engines—only with trusted colleagues.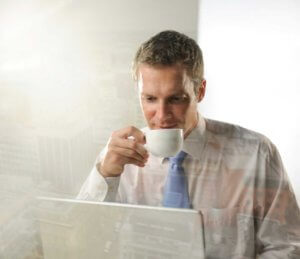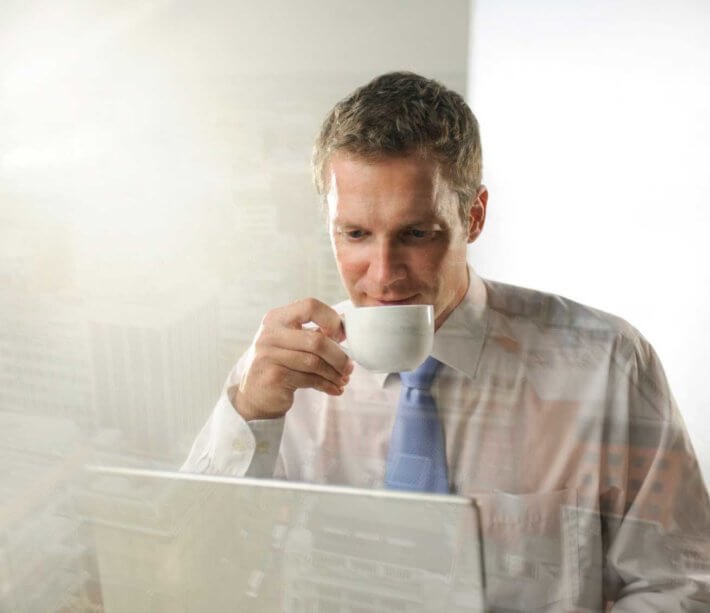 1. How can I learn more about Blueprinting?
The following 34 minute module provides excerpts on Discovery interviews. Of course, this is only a small portion of our training on New Product Blueprinting. But it shows how B2B suppliers can use highly-respectful peer-to-peer interviews to "go deeper" than with traditional VOC. We don't believe new clients should have to "guess" at the rest of our training… so feel free to request access to the 15-30 minute online modules* that all learners receive. Download Description of 31 Blueprinting Modules.
2. What tools will we get?
Each participant receives a "Starter Kit" containing 1) The book on Blueprinting by Dan Adams, 2) Blueprinter® software, 3) Blueprinting Log (with workshop slides), and 4) over 20 Blue Tools® aids. Blue Tools include handy checklists, tips sheets, scripts, scorecards and more. Check out this example… a Blue Tool on the novel AMUSE customer tour methodology pioneered by AIM: Download AMUSE Customer Tour Checklist. You can request a Starter Kit* to see the hands-on tools your teams will use to implement Blueprinting.
3. How much will this cost?
Depending on the number of peope trained, most clients invest $2500-3000 per person. This includes Blueprinter software, Blue Tools, two face-to-face workshops, and monthly web-conference coaching for all participants… essentially everything to move your teams to a whole new skill level over one year. If you would like to develop internal Blue Belt and Black Belt certified coaches, your per-person cost can be less. For more information, please request a Statement of Work* describing the deliverables and cost in more detail.
4. If we move forward, what are the next steps?
You start by deciding if you need a small workshop (up to 15 learners) or a full workshop (up to 30 learners). AIM trainers and coaches are often booked several months in advance—and your people are busy—so getting dates on the calendar is important. We're happy to schedule a free consultation on forming project teams*. Our staff will help you plan every detail: Download Workshop Planning Guide and Workshop Agenda.
Also, be sure to visit our private room, www.blueprintingstartup.com to see how to plan your first workshop… key roles at your company, timelines, and more.
5. How can I explain Blueprinting to colleagues?
AIM is in the business of helping large B2B suppliers dramatically change their front-end of innovation, to drive profitable, sustainable organic growth. This usually involves a major cultural shift… and nowhere is this more difficult than at the "starting line." Here are some resources to help you gain the support of colleagues.
Public Website: theaiminstitute.com is loaded with information on Blueprinting. You can sign up for our newsletter and download white papers & research papers that you think will strike a chord.
The Book: You can purchase New Product Blueprinting directly at Amazon.com, download free chapters, or purchase multiple books directly from AIM* at the discounted rate of $20 each.
PowerPoint Presentation: You can use this 31-slide presentation—or portions of it—to explain Blueprinting to colleagues. Download New Product Blueprinting Overview.pptx and check out the speaker's notes. You can also download the PDF version of the presentation.
*To learn more, please contact AIM.