Dan Adams presents to The American Association of Textile Chemists and Colorists (AATCC)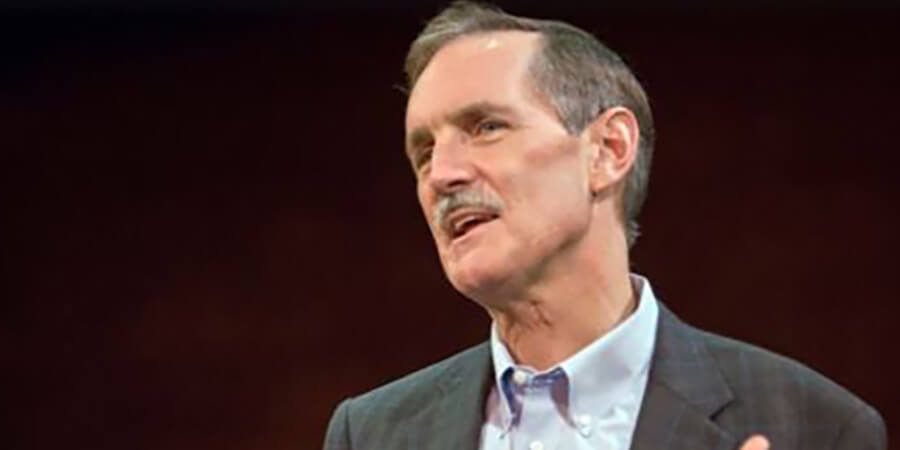 Dan Adams presented to the AATCC on "How to Reduce Risk in Major R&D Projects… With Confidence" on July 23, 2020.
Dan and his team have pioneered a novel approach to managing large, high-impact R&D projects. With this method, you can uncover and defuse landmines that blow up schedules, projects and worse, careers.
It's time to change conversation with management. No more "Trust us, you'll love our project!" Instead of throwing darts at team members, management will roll up their sleeves, and join them.
The recording is made available here (for a fee) by the AATCC.  
About AATCC
The AATCC is the American Association of Textile Chemists and Colorists. Its mission is to bring together innovators from across textile related manufacturers, laboratories, retail organizations, government agencies and academic institutions for collaboration and learning. Further, the AATCC is internationally recognized for excellence in the creation of textile performance test methods. For more information, visit www.aatcc.org.
Categories: