CEO World publishes "Are you a business builder?" by Dan Adams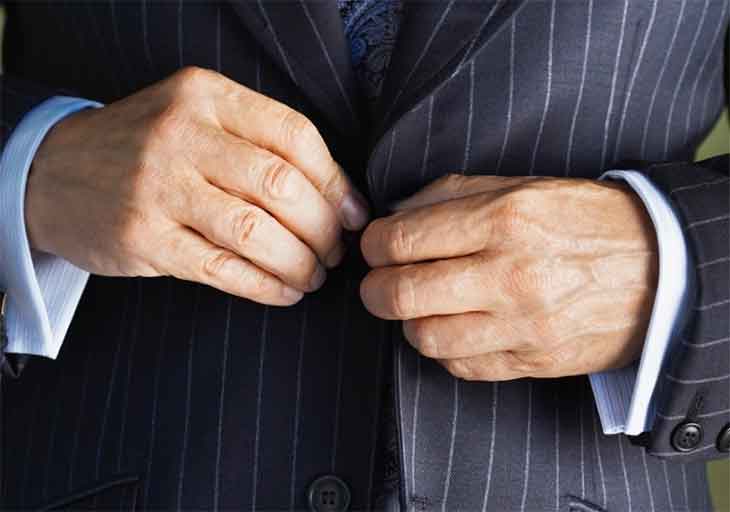 CEO World publishes "Are You a Business Builder" by Dan Adams. In this article, Dan compares business builders to remodelers, decorators and realtors… and explains how you can become a builder.
About CEO World:
CEOWORLD magazine is the world's leading business magazine written strictly for CEOs, CFOs, CIOs, senior management executives, business leaders, and high net worth individuals worldwide. It's a news and information source that delivers its readers with practical content discussing successful business strategies, expert opinions, entrepreneurialism, case studies, emerging trends, proprietary research, and management practices that help them effectively lead their organizations.
Categories: