Making the "Level 6"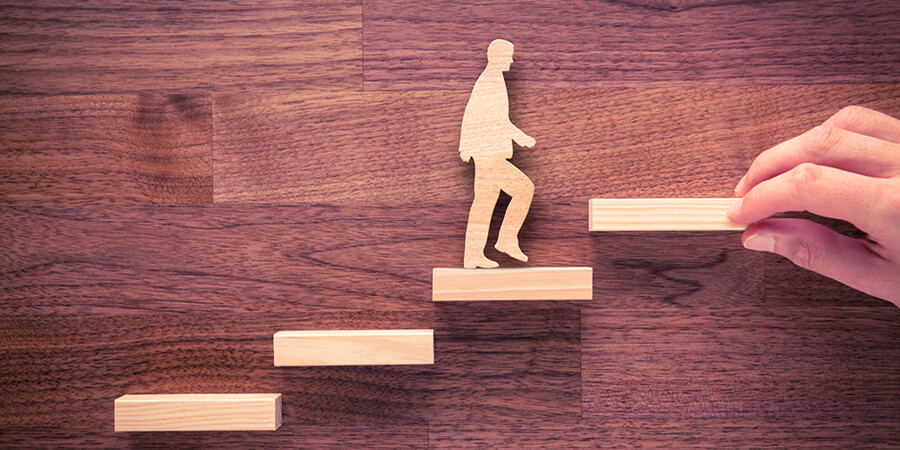 Making the "Level 6" Leap:
Ten Steps to Help You Reach New Heights in B2B Customer Engagement
By Dan Adams, the author of New Product Blueprinting: The Handbook for B2B Organic Growth (AIM Press, 2008, ISBN: 978-0-9801123-4-4, $35.00).
1. Select a Smart Market Focus. Don't try to please all customers at the same time. Select an attractive market segment (good growth, size, competitive landscape, etc.) for in-depth interviewing. Remember, it makes no sense to do beautiful product development in an ugly market segment.
2. Create Your Interview Team. Use a two-to-three-person interview team to conduct interviews with six to ten customers in this segment. Send at least one technical and one commercial person. The technical person is key to attracting the right customer attendees.
3. Ask for the Interview. When you call to set up your customer interview, make it clear that you would like their input before you begin product development… and that your interview team is coming to listen, not sell.
4. Take a Qualitative Approach. Begin with a round of qualitative interviews, followed later by quantitative interviews and/or surveys. In the qualitative "discovery" interviews, focus on uncovering all the possible end-results or "outcomes" the customer wants.
5. Make It a Group Session. When possible, arrange to have several contacts from your customer company in the room as you interview. Multiple buying influences—technical, production, marketing, etc.—are ideal.
6. Take Advantage of Digital Projection. During the interview, display your notes on a projection screen. This lets the customer correct mistakes on a real-time basis, and dramatically increases their level of engagement.
7. Implement 1st Pass Prioritization… At the end of each qualitative interview, ask the customer for the five to ten outcomes (end results) they would most like to see. If you're using B2B interviewing software such as Blueprinter®, drag these sticky notes to the top.
8. …Then, Do 2nd Pass Prioritization. Next, use quantitative interviews or surveys to answer two questions for each key outcome: "How important is this outcome?" and "How satisfied are you with this outcome today?" Record a rating between one and ten for each outcome.
9. Measure Market Satisfaction Gap (MSG). Outcomes that score high in importance and low in current satisfaction have a high "Market Satisfaction Gap." Here's how it's calculated: MSG = Average Importance x (10 – Average Satisfaction).
10. Focus on High MSG. Your team should pursue only high Market Satisfaction Gap outcomes—generally above 30 percent—in its new product design. For more information, see free select chapter downloads of New Product Blueprinting: The Handbook for B2B Organic Growth at http://theaiminstitute.com/services/new-product-blueprinting/.
NOTE TO EDITOR: We respectfully request that if you choose to publish this tipsheet you include the web link in Step 10. Thank you for your cooperation!
# # #
For more information, please contact Dottie DeHart, DeHart & Company Public Relations, at (828) 325-4966 or Dottie@dehartandcompany.com,
or visit http://theaiminstitute.com/services/new-product-blueprinting/.
Categories: