The AIM Institute's Dan Adams to be keynote at ISBM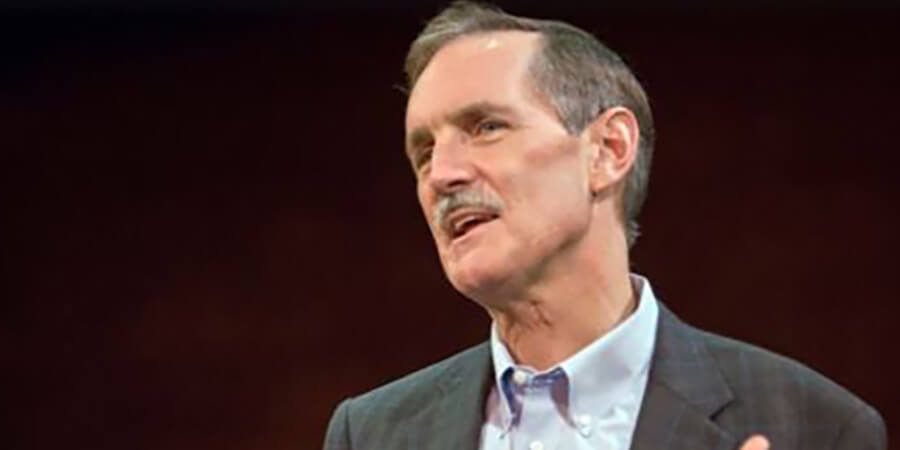 THE AIM INSTITUTE'S DAN ADAMS TO BE KEYNOTE AT ISBM
CUYAHOGA FALLS, OH (SEPTEMBER 14, 2015) – FOR IMMEDIATE RELEASE
Dan Adams, president of The AIM Institute, will be a keynote speaker on September 15-16, 2015 at the Institute for the Study of Business Markets (ISBM) Members Meeting at Penn State University Smeal College of Business. The focus of this year's ISBM Members Meeting is "Big Talk on the Innovative Marketer". Dan Adams will examine why B2B marketers—more than B2C—will become the growth engines of their companies.
"I consider ISBM my 'home association' and never miss a meeting." Dan Adams said. "I'm looking forward to sharing new perspectives on the future of B2B Innovation."
Dan Adams is the author of the groundbreaking book "New Product Blueprinting: The Handbook for B2B Organic Growth". Dan founded The AIM Institute in 2005, and has delivered hundreds of keynotes and workshops around the world. Dan coaches ~200 clientteam web-conferences and in-person workshops annually. His weekly blog, The AIM Institute, discusses today's B2B innovation practices and mindsets that are destined to change.
The AIM Institute pioneered their science-based methodology that enables B2B companies to solve the problem of uncertain success for product development. Dan Adams is at the forefront of new methods and processes which lead to predictable organic growth for B2B companies around the world.
The Institute for the Study of Business Markets (ISBM) at Penn State University is a global network of researchers and member firm practitioners focused on advancing B2B marketing practice and profitability. To learn more, visit isbm.smeal.psu.edu.
Categories: