Let us execute your Blueprinting Project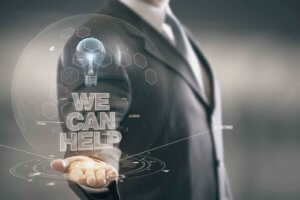 5 of 6 teams bet on the wrong B2B product designs. Don't accept those odds. We believe that in the best scenario, your company will have talented folks in marketing, business development and product management executing your own Blueprinting projects.
However, sometimes you don't have the people or the time. You need results fast. And you need customer insight so that you can be sure that your new product will find a hungry market.
Our consultants have deep experience. Leverage our expertise by letting us execute your project for you. We can even work alongside some of your folks so that they get some hands-on training if that's consistent with your goals.
To be clear, we would rather provide your people with the training and tools. This is ultimately better; because this expertise will become an asset of your company. But when time and human resources are scarce and yet growth demands are high, we can fill in the gap by executing the project for you.
To speak with someone about your innovation project, contact us.