Dan Adams keynotes ISBM Member meeting, presenting AIM's research on B2B Growth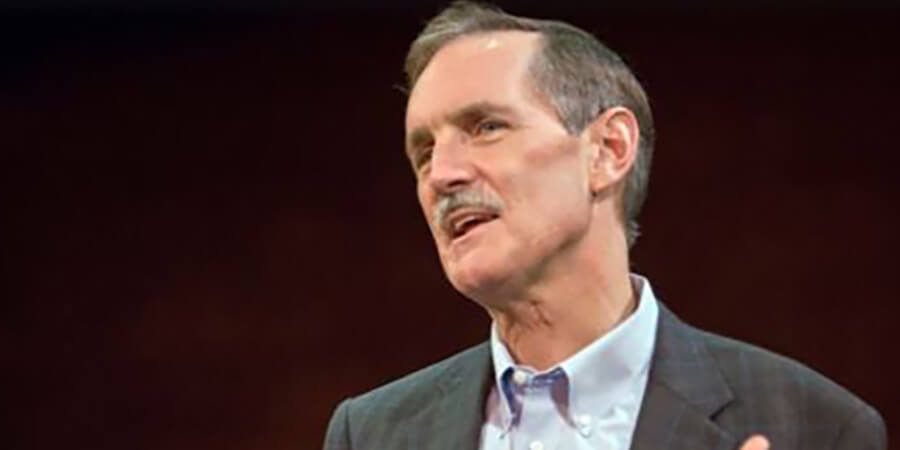 Dan Adams delivers keynote at ISBM event, "Driving Marketing Excellence and Strategic Insights for B2B" on September 25, 2019. In his address, Dan Adams presents "8 Key capabilities that drive B2B organic growth". This includes a self-scoring before the meeting and then a benchmarking discussion.
Benchmark your own firm and compare against The Aim Institute's recent research that identified the importance of 8 key capabilities to drive Organic Growth, then understand actions you can take on the most important capabilities.
About ISBM events:
Institute for the Study of Business Markets (ISBM) is a nonprofit, global network of researchers and practitioners. Their mission is solely to help advance B2B sales and marketing efforts. ISBM events are designed to deliver relevant, timely content in an intimate, non-commercial environment, ideal for connecting with world-renowned thought leaders and creating long-standing friendships with other B2B practitioners. ISBM is part of the PennState Smeal College of Business.
Categories: