Dan Adams to speak at IRI's Spring Networks Conference in New Orleans March 16, 2020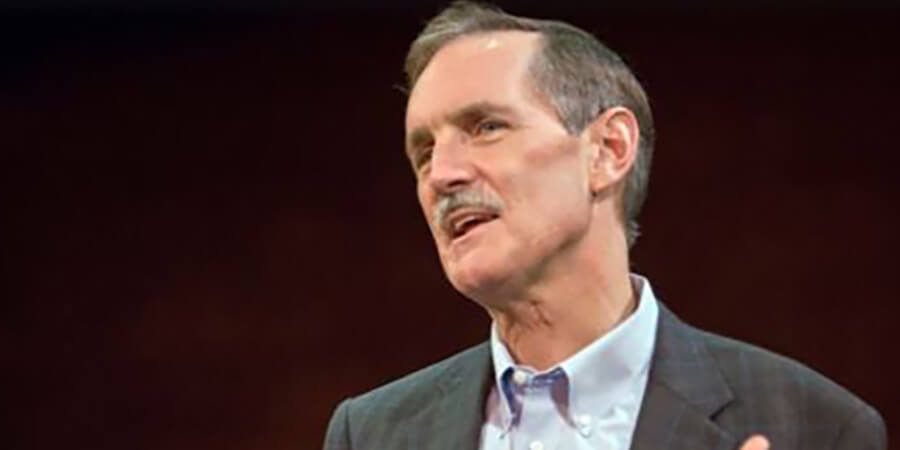 Dan Adams has the honor to present at IRI 2020 Spring Networks Conference in New Orleans, LA on March 16-18. On March 17th, Dan will be presenting Research on Driving B2B Organic Growth: 8 Practices that Matter Most.
There's no need to hire a growth consultant to improve your B2B organic growth: The research has now been done based on over 10,000 years of professional experience. Dan Adams, president of The AIM Institute, will share their findings on the 8 top practices (out of 24) needed to drive rapid, profitable, sustainable growth. Attendees will also learn how to self-diagnose their own growth capabilities (quickly and for free).
About IRI: Innovation Research Interchange is an inclusive membership organization with nearly 200 global members in private-sector companies and federally funded laboratories. It partners with other organizations at the forefront of developments in innovation management, creating a hub for all to convene and contribute in an experimental, noncompetitive, and noncommercial environment.
Categories: