Outlook Business publishes Message from the Future by Dan Adams and M. Muneer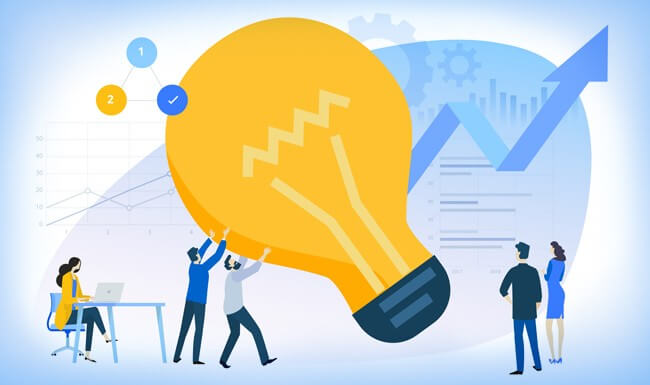 Outlook Business publishes "Message from the Future" by M. Muneer and Dan Adams. In this article, M.Muneer and Dan Adams look into the future to uncover six insensible practices in product innovation today that we will laugh at tomorrow at how long they went unchallenged.
About Outlook Business:
Outlook Business is the business magazine for decision makers which ensures influences on business: economic, political, regulatory and market and views from the best in industry which supplement strong analytical in-house features. Outlook Business incorporates a global perspective in all its content.
Categories: