Introducing the Product Quest Podcast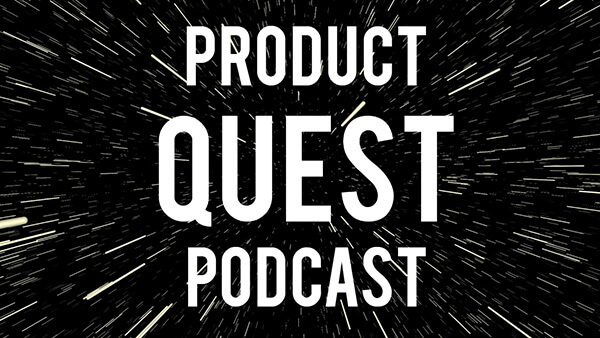 The Product Quest Podcast follows the trek of Jonathan Edwards, Yann Wermuth and AIM's own Scott Burleson as they explore how to improve their ability to innovate and create new products.
According to Burleson, "The podcast is a vehicle for us to connect with the best out there. The best practitioners, the best academics, the best consultants. No matter what our expertise and experiences are, our knowledge will always be incomplete. Therefore, we'll seek diverse experts from across the multiverse. Yann and Jonathan are great practitioners and thinkers in their own right, and they ask amazing questions."
The podcast is available on all major platforms and further can be accessed here: https://www.productquestpodcast.com/
To receive updates about episodes when released, follow the Product Quest Podcast on LinkedIn by clicking here.
*Look for AIM's own Dan Adams to be featured as a guest in late spring 2022!
Categories: