Awkward Reality #266
Here's what's important to growth-seeking companies.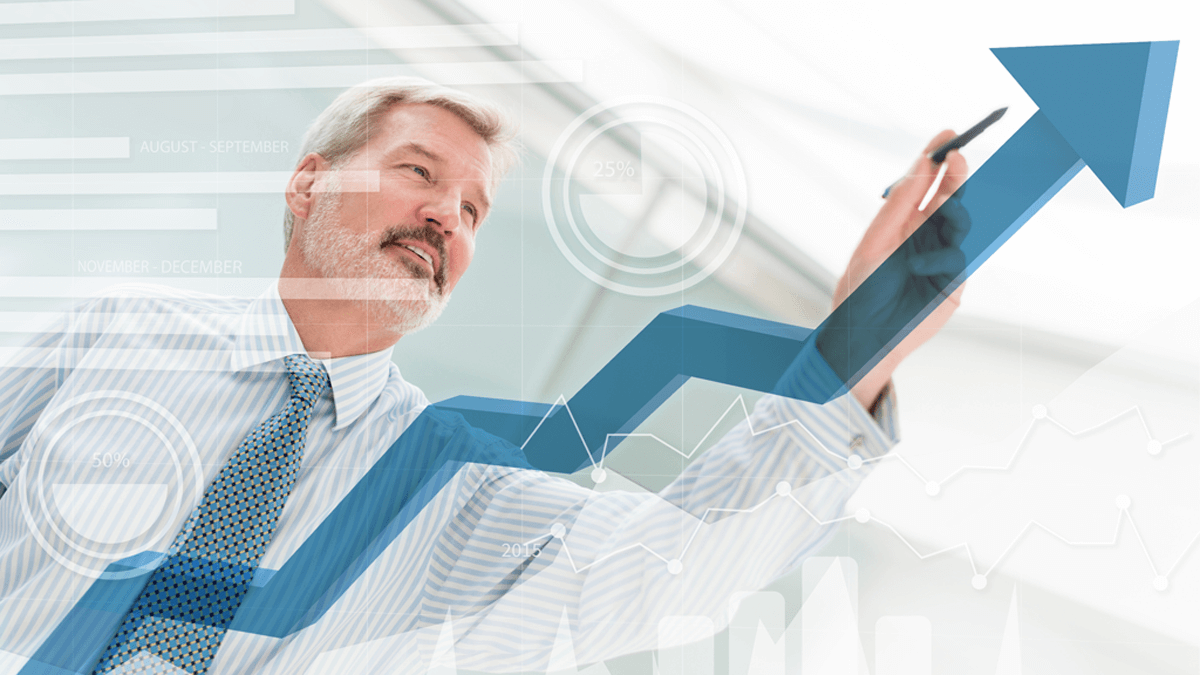 Our research into the views of B2B professionals regarding organic growth revealed: The #1 driver of profitable, sustainable growth is strong value propositions. The #1 differentiator between strong and weak value providers is front-end work. The #1 most desired area to improve is market insight. See a pattern? Today's key to growth isn't an improved stage-and-gate process or hiring more R&D staff. It's understanding customer needs better than competitors.
More in article, Market Satisfaction Gaps… your key to B2B organic growth