Awkward Reality #300
Take these 5 steps to de-risk your big, scary project.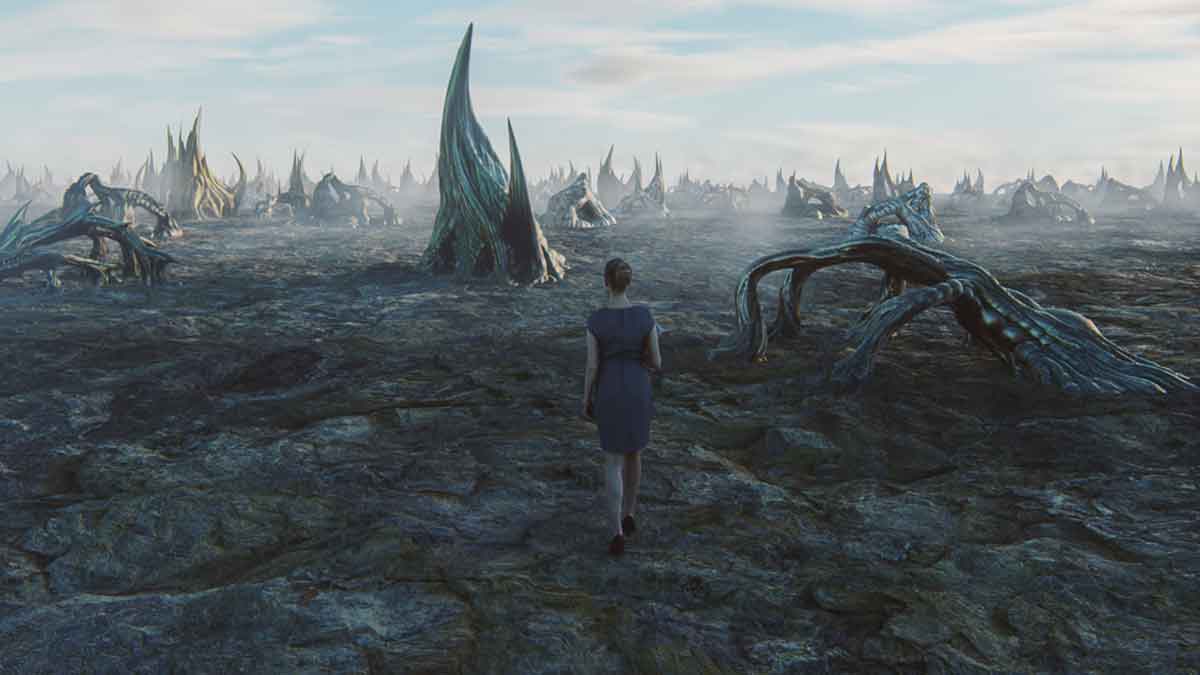 It's easy to take the anxiety out of high-stakes projects: 1. Brainstorm all assumptions that must be true for your project to succeed. 2. Have each team member vote on "certainty" & "impact" for each assumption. 3. Debate & consolidate votes as a team. 4. Develop a plan to investigate high-impact, low-certainty assumptions. 5. Drive each assumption from uncertainty to certainty. If an assumption is not true, it's a project-killing "landmine." Find it early, celebrate… and start your next project.
To see how this is done, view the video at Project De-risking with Minesweeper