Awkward Reality #261
You can see surprising diversity with quantitative B2B market insight.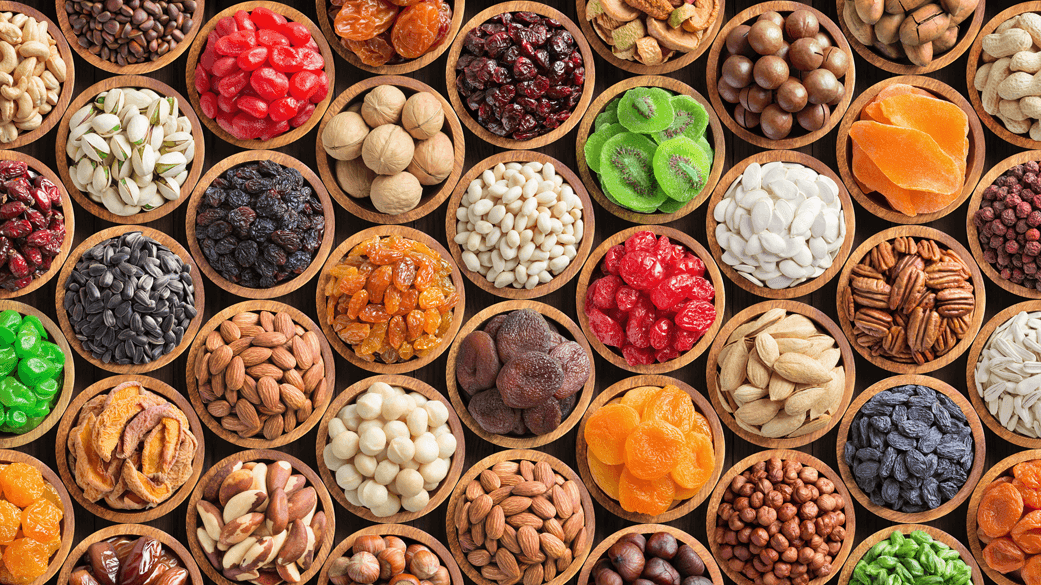 We recently compiled a dozen short case stories of B2B clients doing impressive front-end work. (See www.aimcasestories.com.) What surprised us was how different each case was. The NPD project teams all used their quantitative Preference interviews to construct Market Satisfaction Gap profiles… and we were struck with how unique market segments can be. Truly, each one tells a story: Until you do quantitative interviews, though, that story goes untold.
More in article, Market Satisfaction Gaps… your key to B2B organic growth