Awkward Reality #267
You don't need bigger missiles. You need a better targeting system.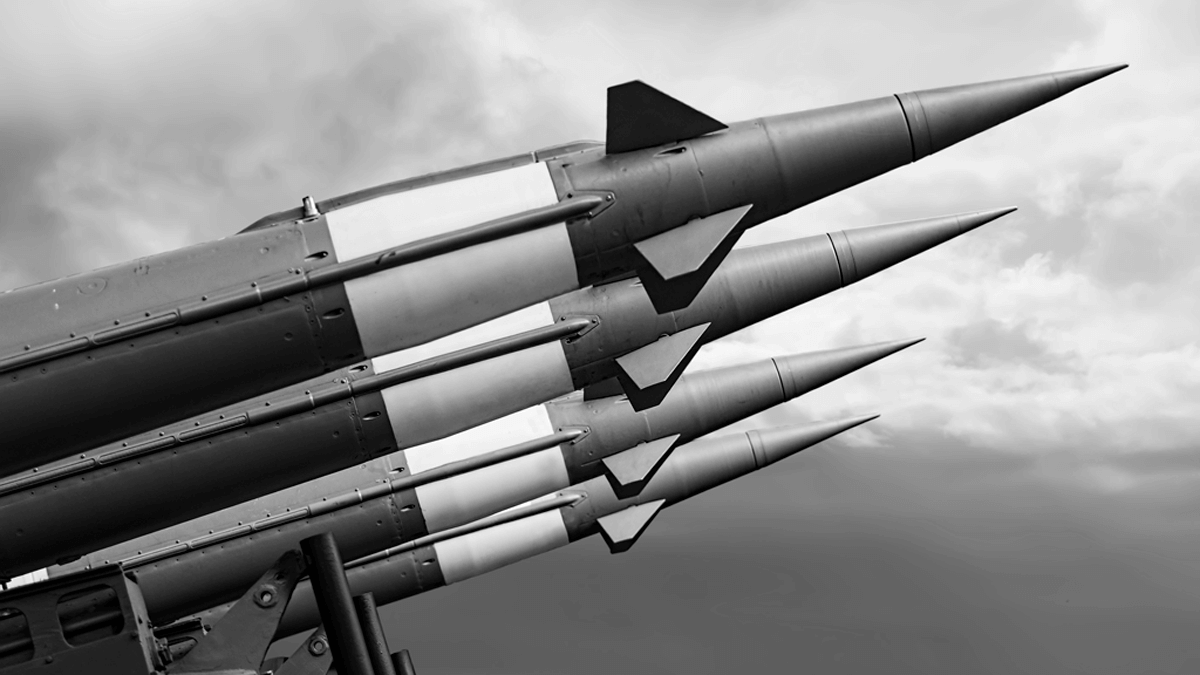 For artillery, archery or cancer treatment, you 1) scan the terrain, 2) detect the high-value targets, and 3) then commence firing. If you have weak reconnaissance, faulty satellite imagery or a blindfolded archer, it doesn't matter how good your payload is: You won't be successful. In NPD, this means 1) diverge to all possible customer outcomes, 2) find which are important and unsatisfied, and 3) develop your solution. Most B2B companies need to improve #1 and #2. A lot.
More in video, New Product Blueprinting—the Future of B2B Innovation