Awkward Reality #184
Closing the "Customer Insight Gap" gives B2B suppliers a competitive edge. Not so much for B2C.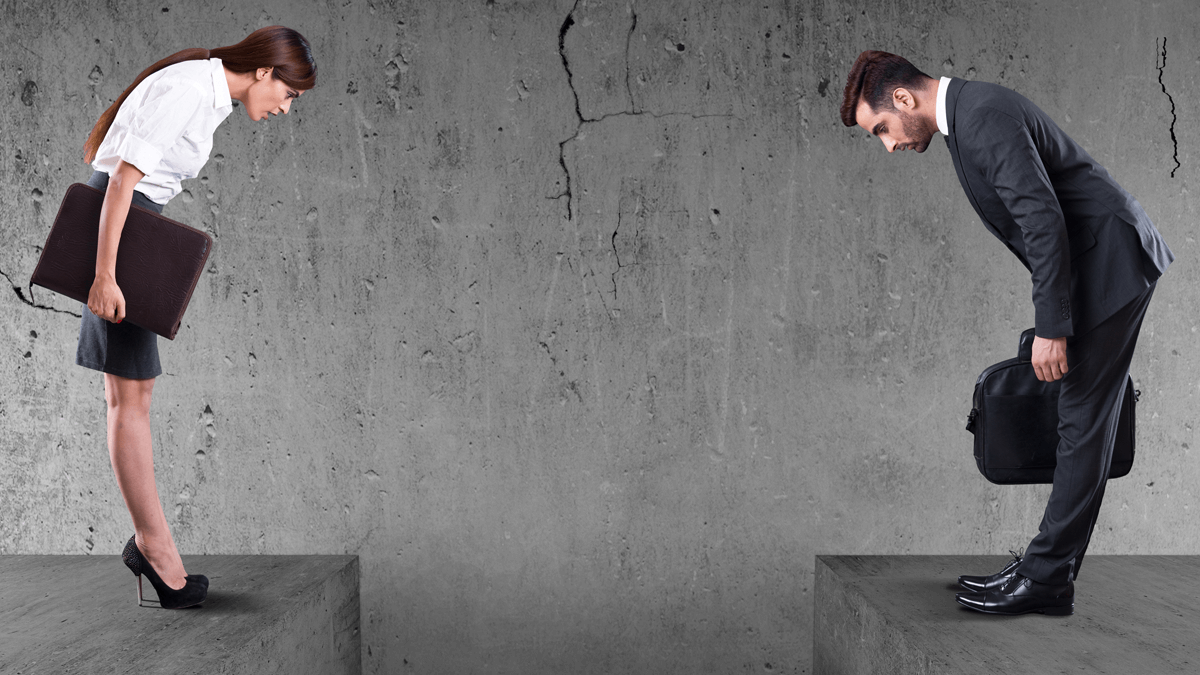 B2C employees (e.g. Apple engineers) are consumers themselves, so they have high typical customer insight… but low potential insight, since consumers can't easily predict what will entertain them. The gap between typical and potential insight when serving knowledgeable B2B customers is much larger. This is your competitive edge if you close the gap before competitors.
More in white paper, Catch the Innovation Wave (page 13).
Categories: