Awkward Reality #371
How many "builders" do you know?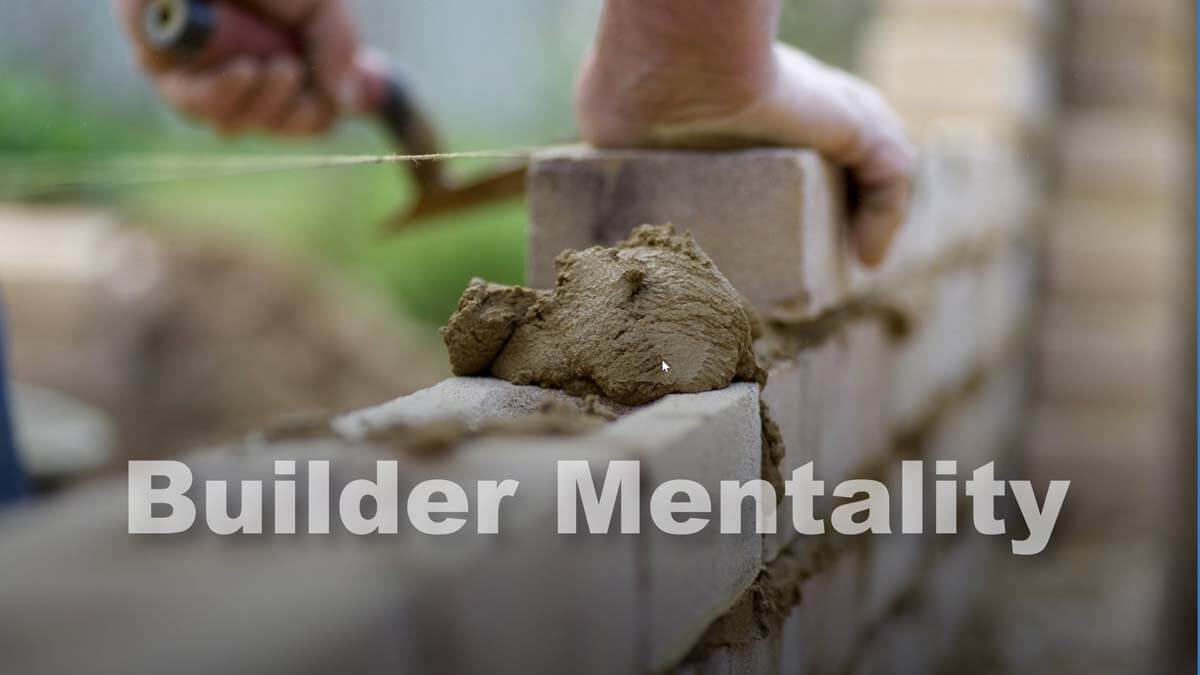 A builder is someone who drives business growth by delivering real value to customers, brushing aside fads, short-term distractions, and financial gymnastics. Others are remodelers, improving efficiency, quality & costs…but if nothing new is built, they lead a race to the bottom. Others are decorators, trying to boost "curb appeal," as they focus on quarterly financials. They're engaged in a spectator sport, not a participant sport. Finally, some are realtors, reaping their rewards during M&A… when the work of others' hands changes hands.
Does this mean you should forget about operational efficiency, financial reporting, or M&A? Of course not. But what is your passion? For the builder, it's delivering customer value and driving organic growth over the years.
More in this 2-minute video, Be a business builder