Awkward Reality #138
Suppliers want differentiated products, but most fail to understand what this requires.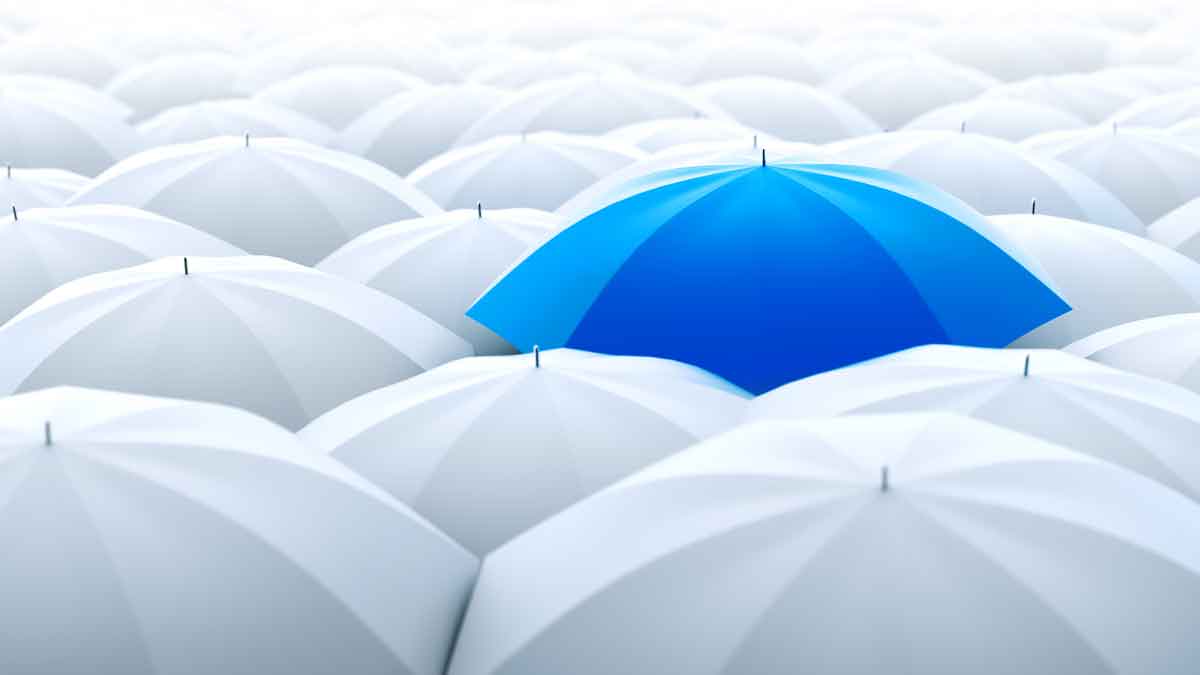 You want differentiated new products that will induce enthusiastic customers to open their wallets wider. Differentiated products must be… different. But different from what, in what ways, and to what extent? 100% of this information can be learned from B2B customers… but only if you engage them in specific discussions. Very few suppliers do this correctly.
More in article, Four Steps Needed for New Product Differentiation (Originally published in B2B Organic Growth newsletter).