Awkward Reality #400
The B2B interviewer should have two goals: customer insight and customer engagement.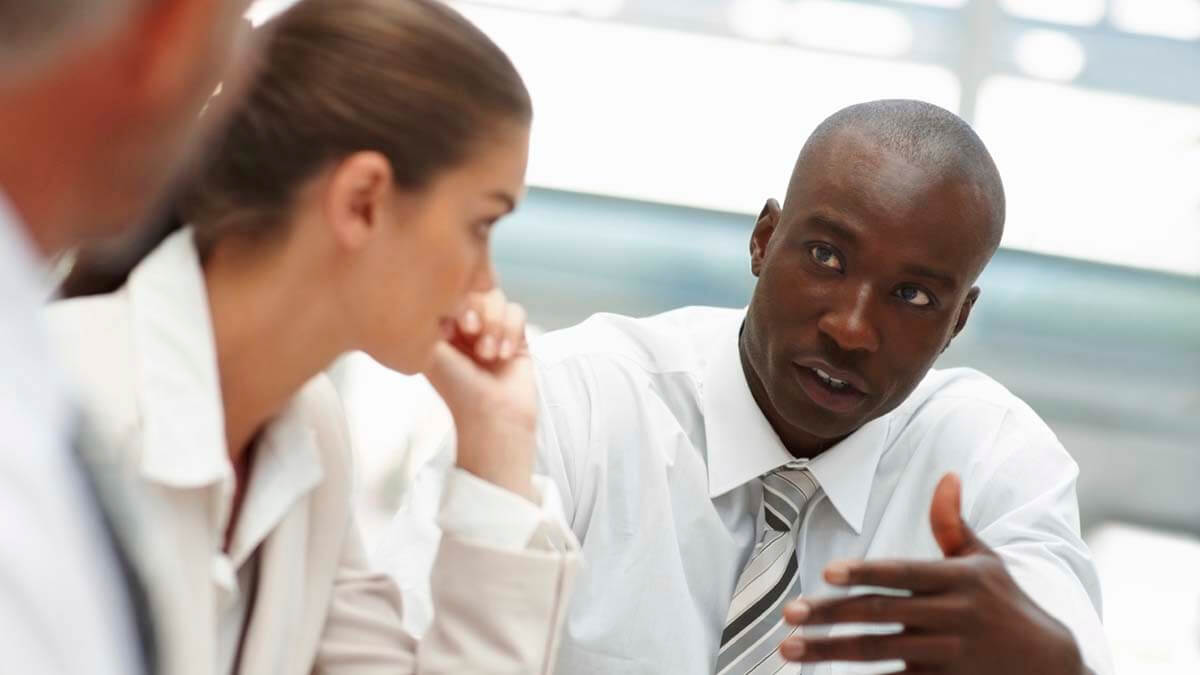 Research shows the best way to sell a product is to probe customers' needs. But why wait until the product is developed? If you probe beforehand, you'll create a better product and "pre-sell" your product. This isn't practical for interviewing millions of B2C toothpaste buyers, but it is for concentrated B2B markets. B2B engagement skills aren't difficult. Do you have them?
More in 2-minute video at 29. Engage your B2B customers