Awkward Reality #128
"Here today, gone tomorrow." This is the innovation failure mode that is seldom recognized.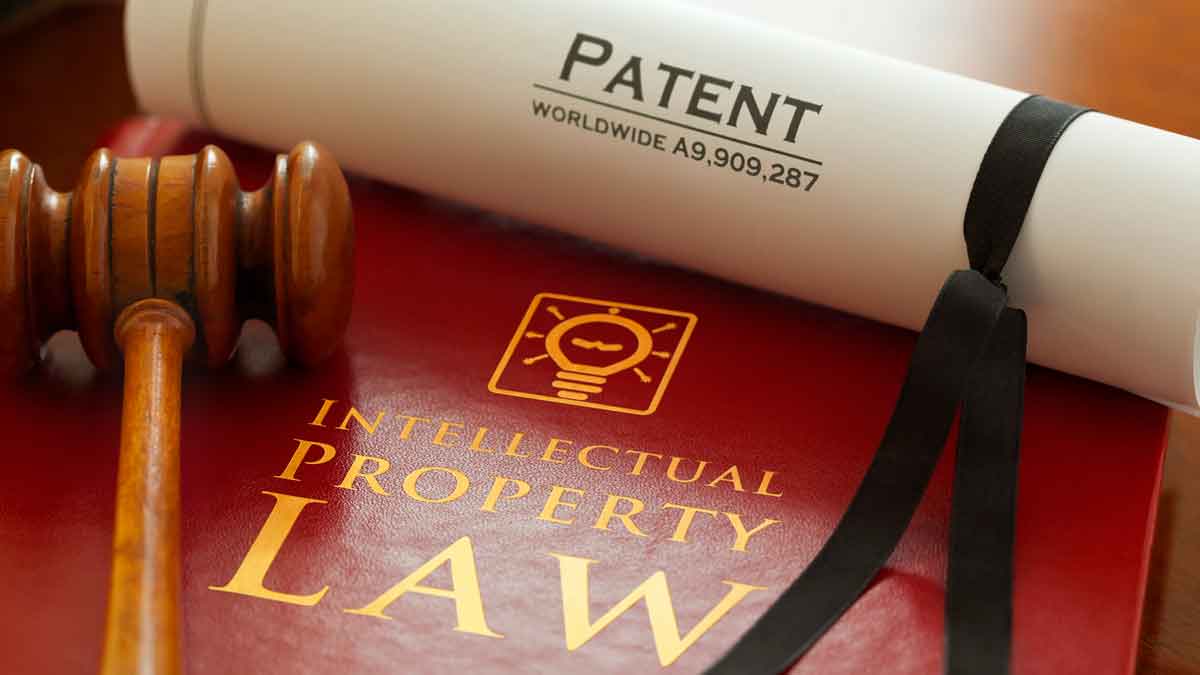 Picture this: You develop a great new product, price it well, and profits begin flowing. This does not go unobserved by competitors who introduce a knock-off, causing prices to drop. Everyone noticed the initial success, but few noticed the failure: Aggressive patent homework might have kept those profits flowing for years. Depressing… if you noticed.
More in New Product Blueprinting article, Are You Maximizing Your Profits?
Categories: