Awkward Reality #345
What if your company moved faster than "the industry"?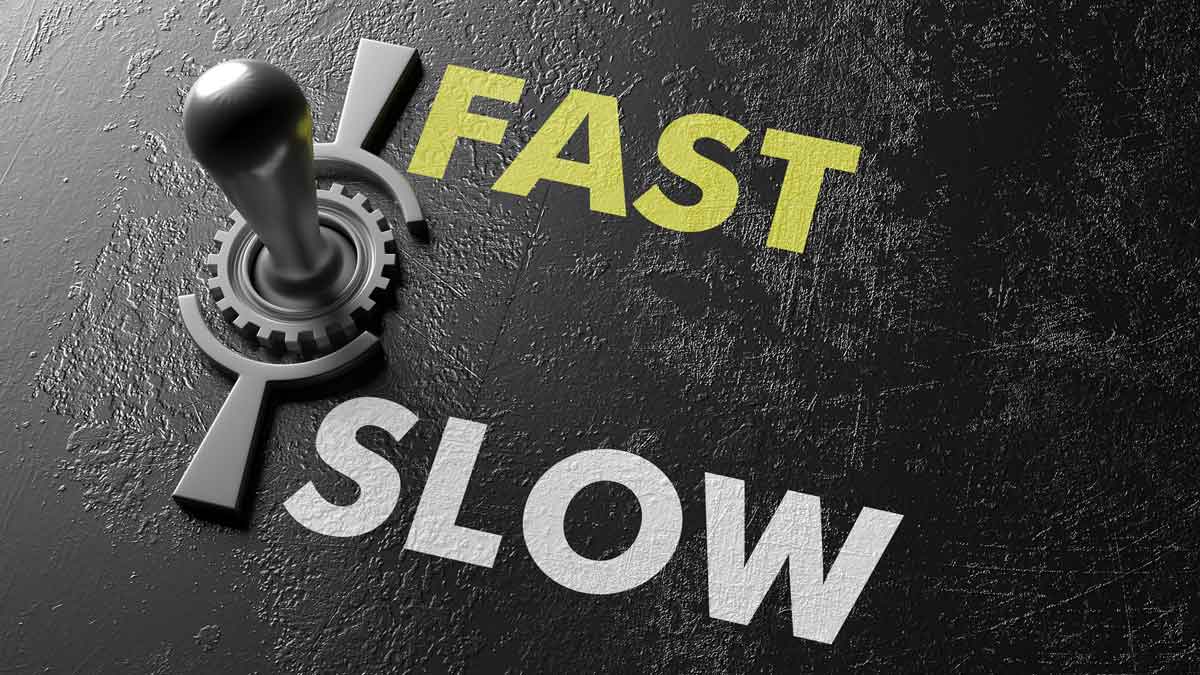 It wouldn't be hard to do. It often takes 2 or 3 decades for industry to broadly adopt new practices. This has been true for statistical process control, lean manufacturing, Six Sigma, Stage-Gate®, consultative selling, and others. What if your company identified and quickly mastered the next high-impact business practice? A good candidate is reinventing VOC for B2B: Before developing a new product, conduct B2B-optimized voice-of-customer interviews, so customers can tell you precisely which outcomes to improve.
More in e-book, Reinventing VOC for B2B