Awkward Reality #194
You can only help B2B customers two ways: improving their processes or products.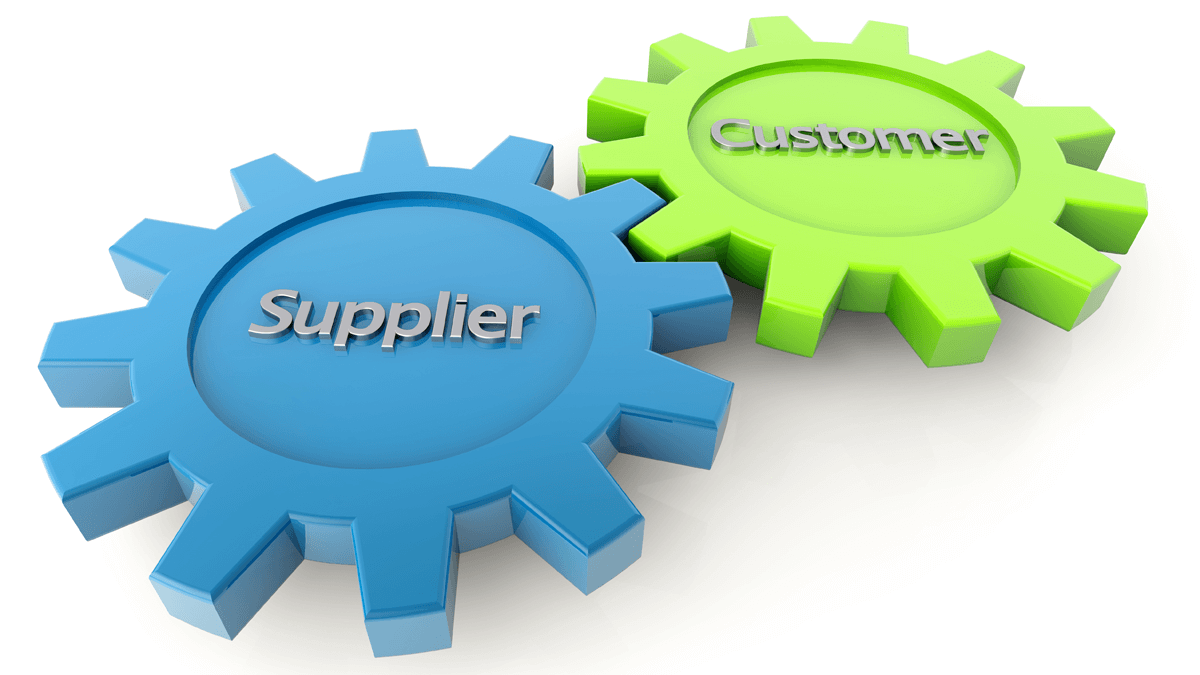 You can improve a process anywhere down the value chain, or you can improve the ultimate product. (Mid-stream products don't count.) Equipment and service providers often have their biggest impact on processes. Component or material makers often have a larger impact on products. In either case, you need to pursue these improvements with passion.
More in e-book, Reinventing VOC for B2B (page 26).
Categories: