Awkward Reality #137
Your goal should be to waste fewer innovation resources than competitors.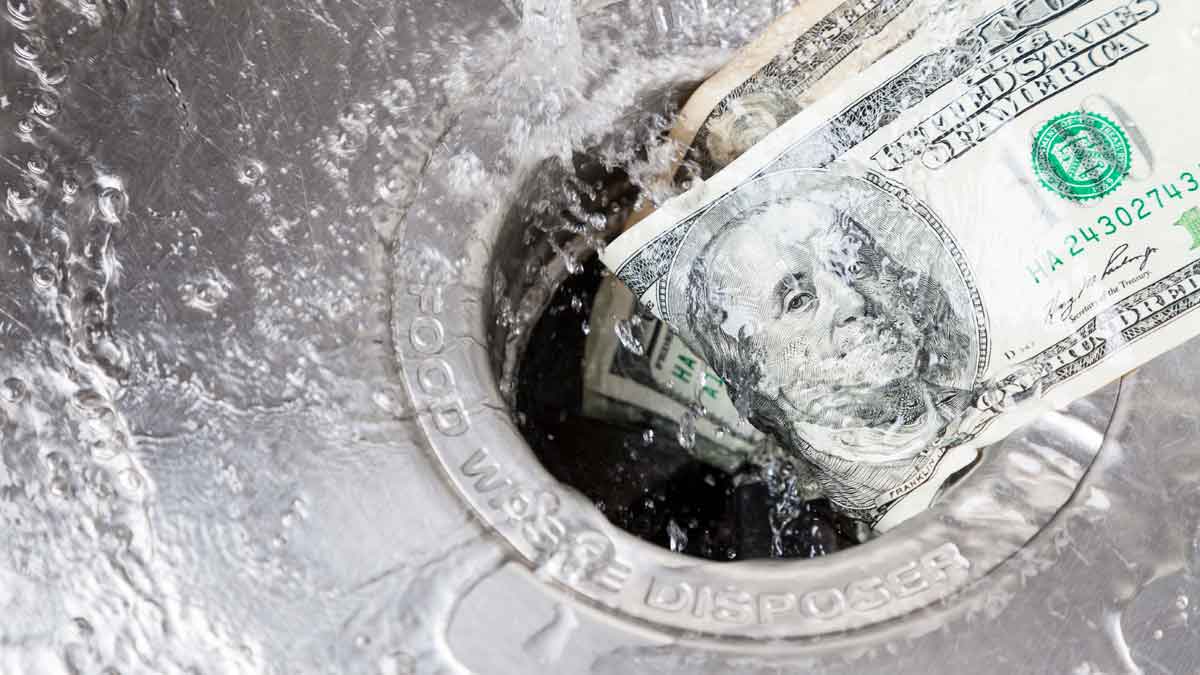 Well, isn't that inspirational? Perhaps not… but remember you're in a constant battle with competitors to innovate for customers. One of the best ways to tip the "efficiency" balance in your favor is to consistently learn when projects are unattractive… before competitors. Then decisively kill them so resources can be used for winning projects.
More in article, Are You Maximizing Your Profits?
Categories: