Awkward Reality #108
It's hard to create differentiated products if you don't behave differently.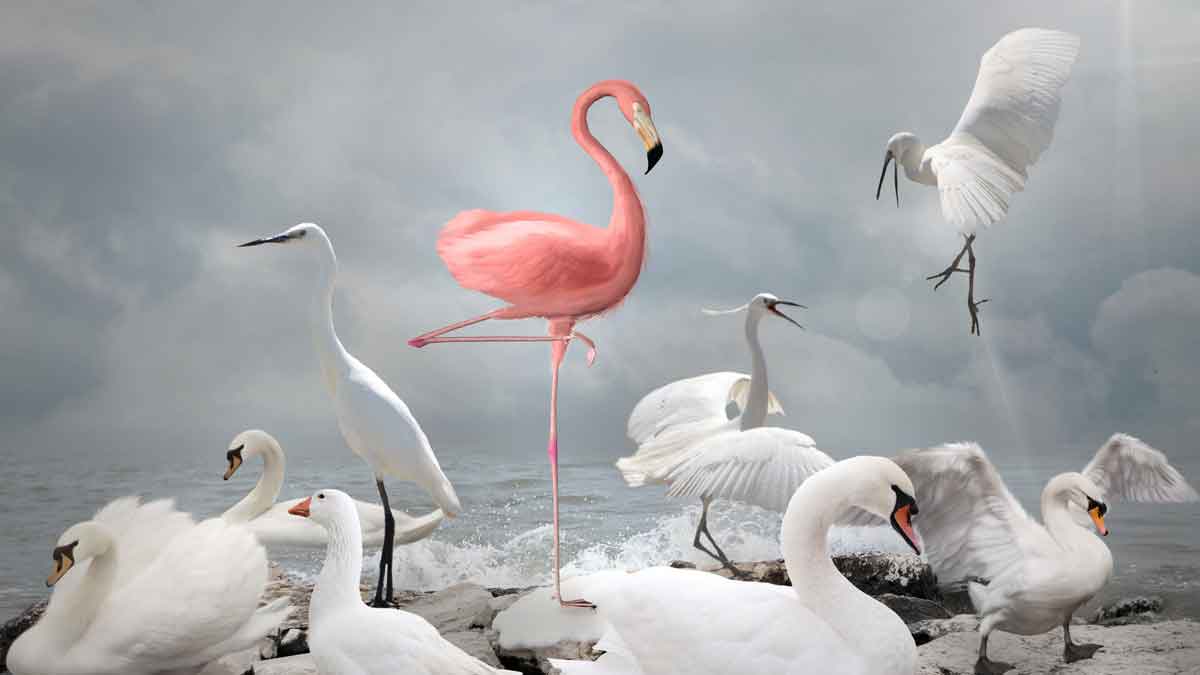 Companies that want differentiated products often behave the same as competitors. They can't say, "Our R&D staff is 20% smarter than competitors', so our products usually win." But they could win by understanding customer needs better than competitors… letting them "aim" their R&D brainpower much better. Be different to differentiate.
More in article, Do You Really Interview Customers?
Categories: