Awkward Reality #171
Ignore experts who want you to ignore your sales team during VOC interviews.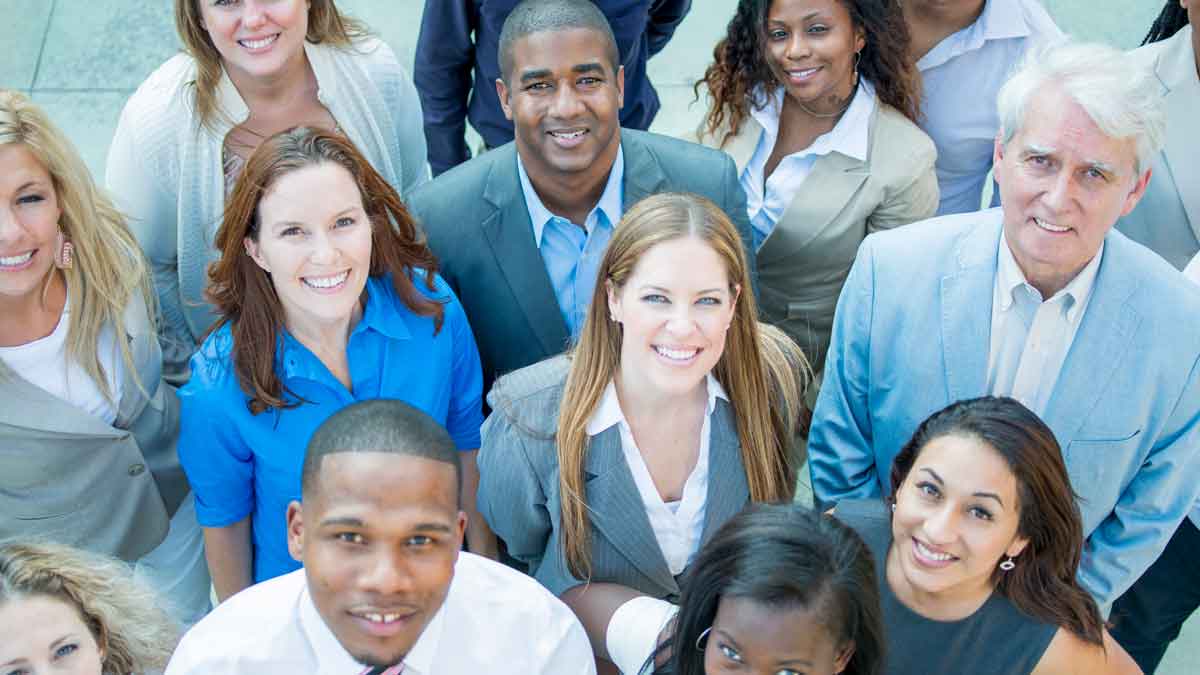 Some voice-of-customer experts recommend you exclude your salesforce from interviews because "they can sell but not listen." True sales professionals are actually great listeners: You just need to reward them for listening. Strengthen listening and learning by your entire team, and you'll out-perform competitors who side-line their sales pros when gathering market insights.
More in e-book, Reinventing VOC for B2B (page 24).
Categories: