Awkward Reality #145
The most overlooked innovation practice? Understanding customers' alternatives.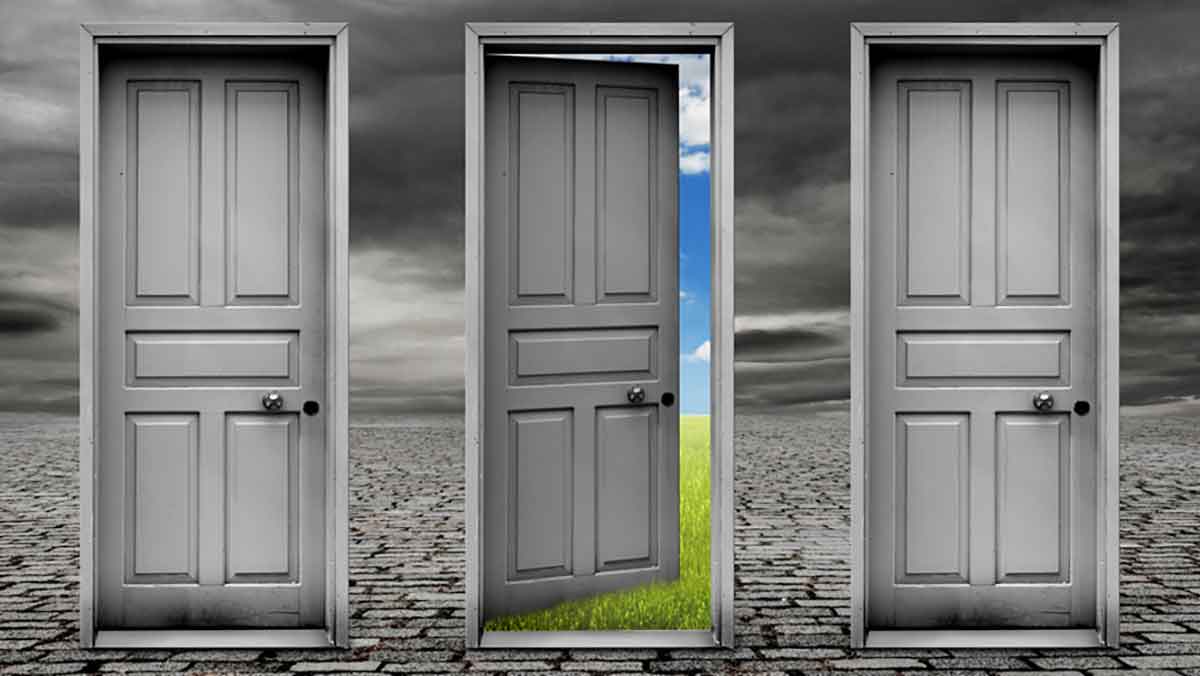 Sure, the most important practice is understanding customer needs. But most overlooked? Few suppliers ask customers 1) for the most important, unsatisfied outcomes, 2) what test methods measure these outcomes, and 3) how satisfied customers are by various test results. Without these questions, you cannot properly assess competing alternatives.
More in article, Four Steps Needed for New Product Differentiation (Originally published in B2B Organic Growth newsletter).
Categories: