Awkward Reality #79
Product development is a footrace… either a customer-reactive or a market-proactive footrace.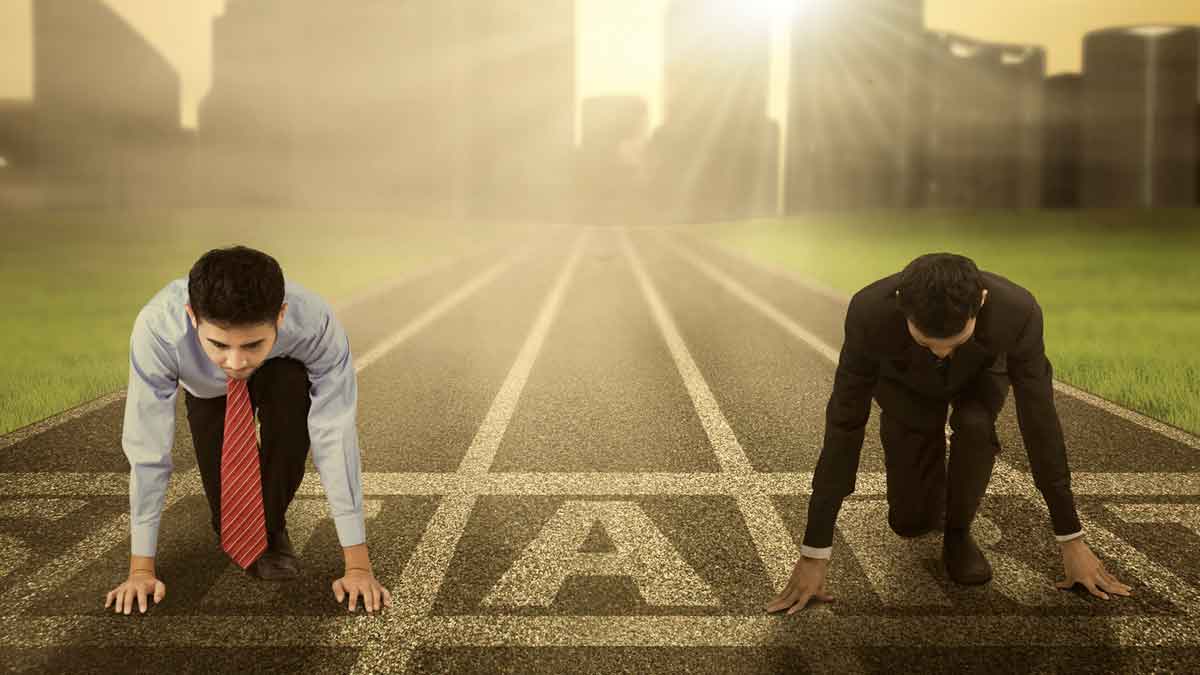 Picture this: A customer tells your sales rep what they want, who hands it off to your R&D. This clever customer tells your competitors the same thing. Terrific. If more than one supplier crosses the finish line, you can forget any price premium. Try this: You choose the race conditions by targeting an attractive market, and exploring its needs better than competitors.
More in article, Are You Squandering R&D Resources?
Categories: