Awkward Reality #136
Pursuing the right customer needs requires divergent and convergent thinking… in that order.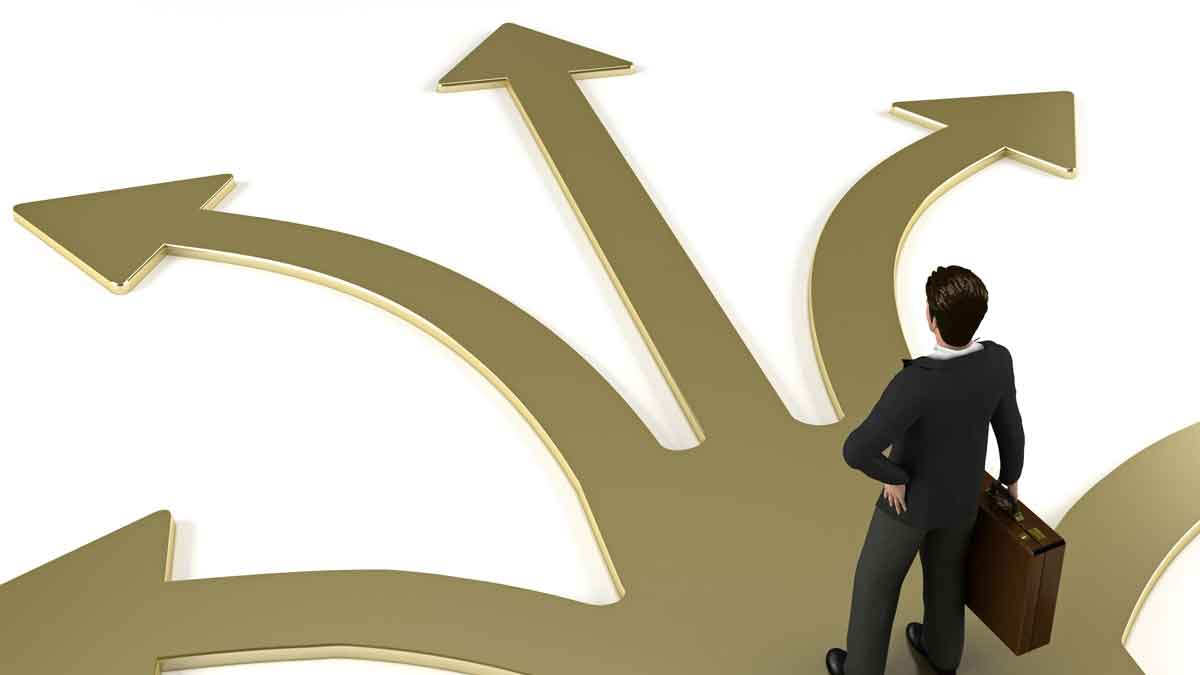 For every job a customer does, there are dozens of potential outcomes… so diverge with customers to uncover far more than competitors. Then ask for 1-10 importance and satisfaction ratings so your R&D can converge on the important, unsatisfied outcomes… while competitors guess. I'd like to make this sound more complicated, but it's not.
More in white paper, Timing is Everything (page 8).
Categories: